Google my business optimization Service provider Company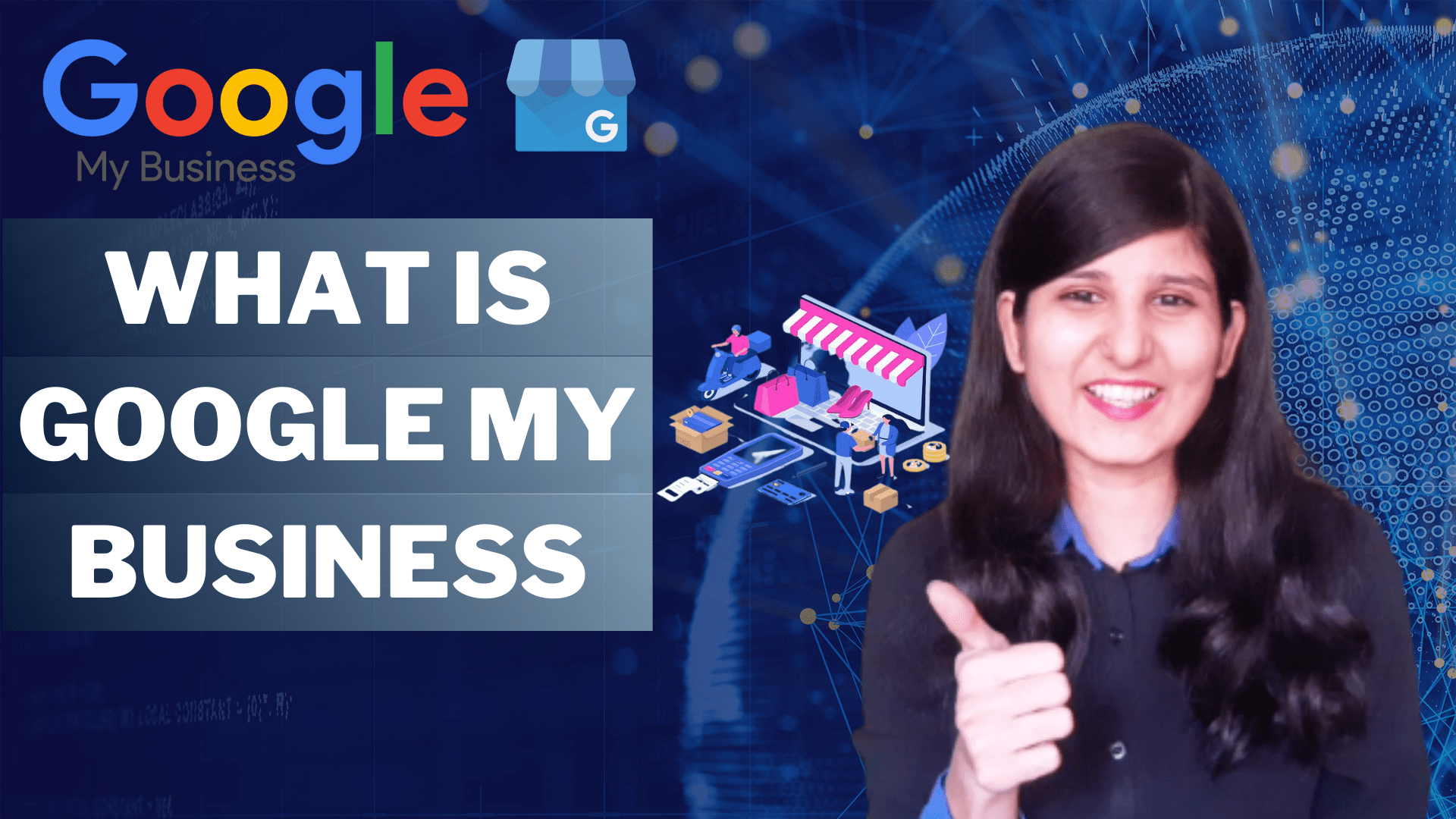 Local SEO strategies include the optimization of Google My Business listings. Search engine results pages featuring Google My Business listings are the most visible on mobile devices most of the time. There is, however, a stiff match for those top spots. Do not fall behind when it comes to getting valuable local search visibility. Use Google my business service to your advantage
Always be on the lookout for opportunities
Our team at Quality Zone Infotech specializes in keeping up to date with all of the new Google My Business (GMB) features. Get more leads for your business by having our team manage your Google My Business profile.
Google My Business: What you need to know?
For businesses with high purchase intent, Google My Business optimization and management are essential for increasing visibility for branded and non-branded search queries. Search engines such as Google My Business enable your company to be found online by customers searching for your products and services.
Company owners of all sizes can benefit from our google my business optimization service to manage their online presence on the Google platform.
Trust is built through reviews
Social proof, including reviews, is essential for building trust and credibility. Customers can write as much or as little as they want about their experiences with your business on Google's star rating and detailed reviews. Potential future customers use all of this information to choose which businesses and products to visit.
Reviewing such a public platform can be scary, especially since Google My Business service reviews cannot be picked and chosen.
There's no need to panic: Google studies have found that a mixture of positive and negative reviews is more reliable than page after page of glowing testimonials.
The importance of Google My Business for local SEO
Local businesses can benefit from Google My Business services, mainly because each listing is like having a second website right on the SERP. Customers can easily learn about your company and gain valuable visibility this way. In search results and on Google Maps (both for branded and nonbranded searches), the higher your visibility, the greater your leads, conversions, and sales.
We are the experts in Google My Business SEO at Quality Zone Infotech
Quality Zone Infotech can help you succeed. From enhanced customer behaviour insights to increased visibility in Google Maps searches, we're committed to ensuring that you get the most out of Google My Business.
A Google My Business Service will help your brand to appear on search engine results pages by creating, optimizing, maintaining, and growing your listing. With our help, your profile will be filled out completely and accurately, making sure your brand gets the most exposure possible.
With Quality Zone Infotech, you can grow your local business
You must use Google My Business if you want to increase conversions and drive customers to your local business. It's best to work with a local SEO agency that can provide a strategic Local SEO approach with so many options available. You can make the most of Google My Business by working with QZI's SEO specialists. This is because they are knowledgeable about managing business pages on Google and improving and growing your profile.
Our Google My Business customer care team is available all year round. They will help you set up my business account google and solve all queries.
Our Google Business customer service experts have years of experience handling the GMB queries.