YouTube Marketing Services USA
YouTube Marketing Services
One of the effective marketing techniques to expand your organization is YouTube marketing. A top YouTube Channel Management Experts In USA, Quality Zone Infotech assists businesses by producing high-quality videos that increase awareness of their brand. In 2018, one billion videos were watched on YouTube, and the site was used by over one billion unique users. The most active demographic was adults aged 18–34. People of all ages and backgrounds find something interesting on YouTube. It is present in 88 countries and speaks 76 languages. A professional must develop a marketing strategy and prepare a YouTube promotion approach that will benefit your business, even if everyone can submit a video to YouTube. Our team of experts handles YouTube marketing techniques, such as channel marketing, advertising, and promotion.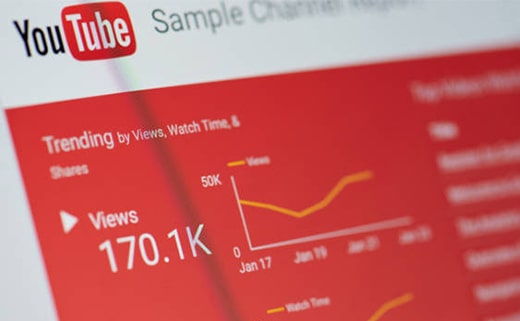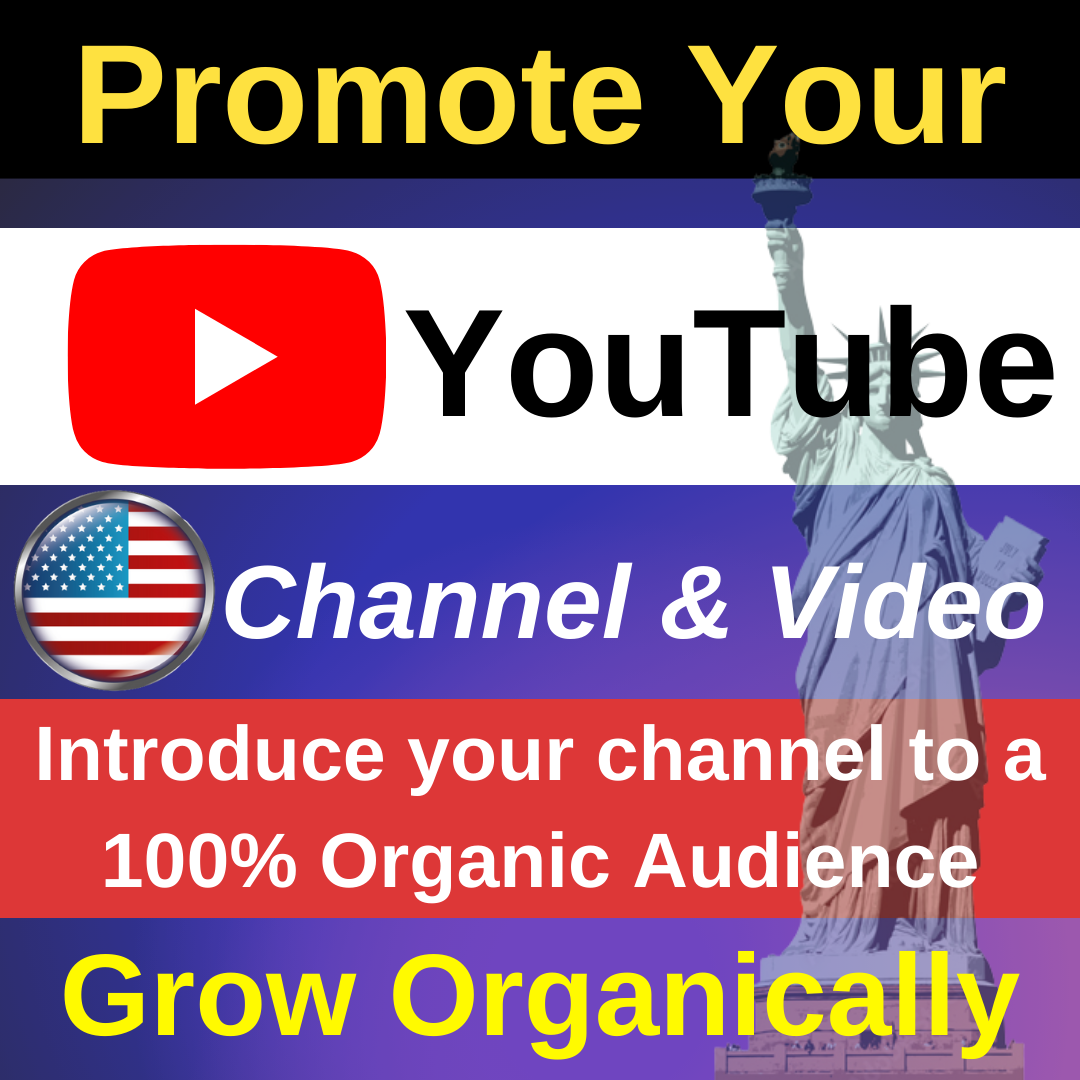 Marketing On YouTube: Know The Secret
One of the most popular social media sites is YouTube, which is utilized by companies, stand-up comedians, entrepreneurs, and even individuals who want to display their talents. Anyone can submit a video to YouTube, but YouTube marketing is crucial because you may become famous through videos. A few benefits of YouTube marketing with the help of our YouTube Channel Management Experts In USA are as follows: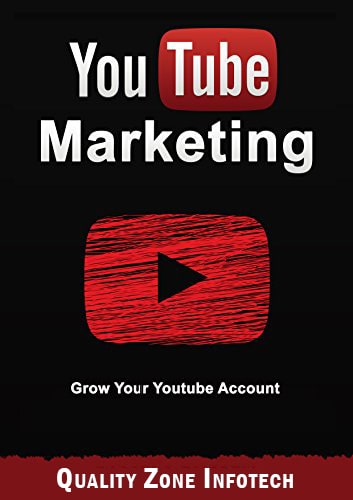 A sizable audience
Potential buyers and clients may easily watch the desired video thanks to YouTube channels, which provide posted films with an orderly framework.
Builds credibility and trust with both potential and current customers/clients.
Builds the credibility of your company
Videos that are visually appealing help keep existing and new customers/clients interested in and informed about your company.
Creation Of Interactive Videos: Our Master Stroke
We need to produce exciting and pertinent films that may be placed on your YouTube channel to launch the campaign. Our YouTube Channel Management Experts In USA made these videos with proper research. Our professionals always produce HD-quality films that YouTube scriptwriters have expertly prepared. We have dedicated voice actors who replay the videos as needed. These films aim to make the viewer find the product or service appealing. After the video is produced, you can also request adjustments.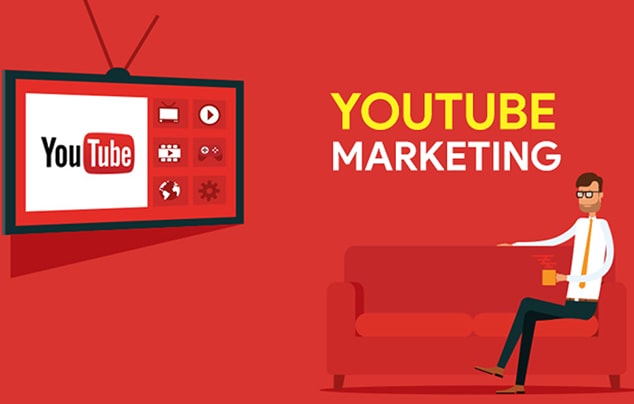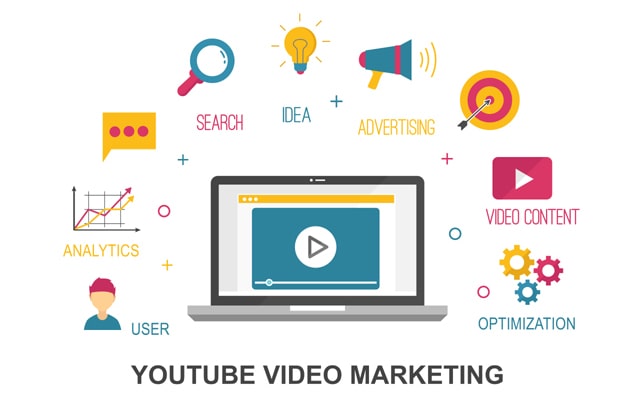 Optimizing Your Youtube Video
Every video produced by our YouTube Channel Management Experts In USA is fully optimized for search engines, namely Google. The team of video SEO professionals optimizes your videos by utilizing titles, subtitles, and keyword-rich descriptions. Additionally, we work with you to create a custom logo, social media icons, background color, and profile data.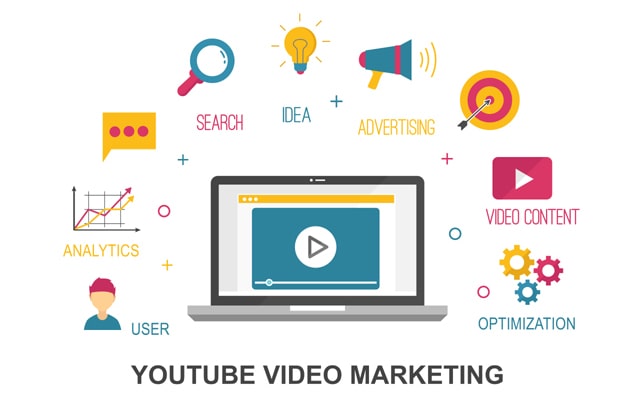 Youtube Video Syndication
As YouTube Channel Management Experts In USA, our goal is to assist you in growing the number of subscribers on your YouTube channel. We advertise your optimized YouTube videos on social networking and bookmarking websites, podcast websites, article websites, and blogging websites for syndication. Your target audience can be found on these platforms. Our expertise: • Promotional Videos
• Product Launch Videos
• Presentation Videos
• Training Videos
• User Guide Videos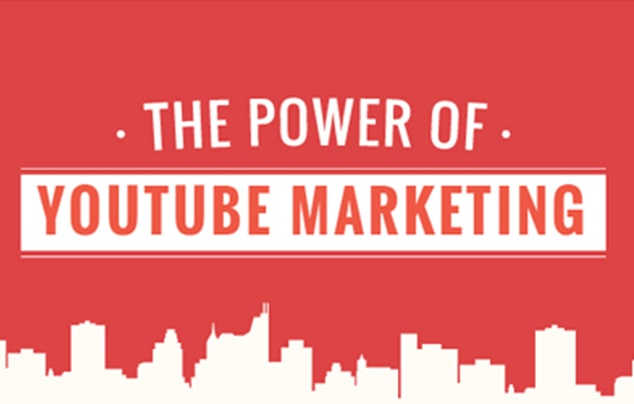 Our Packages
BASIC
Optimized Title
Optimized Description
Engage Viewers
Add New Content
Video branding on Social Media
Tags SEO
Comment Moderation
Up to 5 Video per Month
3000+ Views per Month
100+ YouTube Subscribers per month
100+ Video Likes
50 YouTube Comments
Manual promotion
Monthly Work Report
*****
*****
*****
*****
SILVER
Optimized Title
Optimized Description
Engage Viewers
Add New Content
Video branding on Social Media
Tags SEO
Comment Moderation
Responding To Comments
Playlist Creation
Cover Photo Creation
Up to 10 Video per Month
6000 + Views per Month
200+ YouTube Subscribers per month
200+ Video Likes
100+ YouTube Comments
Manual promotion
Monthly Work Report
*****
GOLD
Optimized Title
Optimized Description
Engage Viewers
Add New Content
Video branding on Social Media
Tags SEO
Comment Moderation
Responding To Comments
Playlist Creation
Cover Photo Creation
Up to 15 Video per Month
10000+ Views Per Month
350+ YouTube Subscribers per month
300+ Video Likes
200+ YouTube Comments
Manual promotion
Monthly Report
Paid Campaign