Every Blogger must face the problem of low readers on his blog throughout his blogging career. Due to this problem some good writers gave up on their Blogging career but instead of giving up if you follow the proper guideline of how to drive traffic to your blog then Blogging will be like a fun game to you. Here are some points to remember to increase traffic to your Blog:
Promote Your Blog on Social Media:
Nowadays Social Media has become a very strong platform as we can get every type audience through Social Media Platforms. So it can be better way to gain the traffic from Social Media one important thing you need to do is Whenever you write any Blog just share the link of that Blog on all Social Media platform.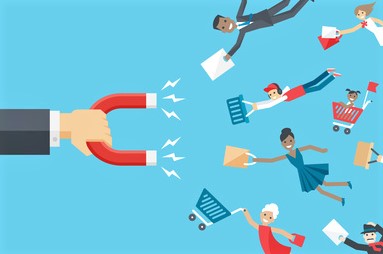 Use Researched Keywords for writing:
For any blogger it's always a good practice to do keyword research and analysis before writing a blog. Using well researched keywords helps to target organic traffic for your blog.
Add attractive image and video content:
Writing blog is not just a matter of words you have to use attractive images to your blog to make it more expressive and understandable.  Adding informative videos related to niche into your blog is always a smart way to increase dwell time of your blog. While audience spending more time for watching videos it helps to increase dwell time of a blog which attracts more audience. 
Add Social Share Buttons to your blog:
After adding social share buttons to your blog the reader who is reading your blog will be able to share your blog with his friends, colleagues, relatives and other peoples which in turn drive the traffic to your blog.  By using online tools you can add number of Social share buttons on your blog as per your choice.