Website Redesigning Services
Redesigning of websites is always an important thing for the people. With good websites people can easily target their potential customer towards their services.
Website redesigning is the making of graphic makeover with the repositioning of the components. Redesigning is about imporving the website usability and its functionality also. With the help of good creative designers people can easily have very good websites which can unlock more business opportunities.
Features of Website Redesigning are as Follows:
With good website redesigning people can able to have quality web content for prominent on the webpage.
Website redesigning can able to give clear and user-friendly navigation in the webpage for allowing quick and easy navigation for the desired information.
It gives a good and simple as well as professional web design to the user for good website.
Redesigning of website can also give very good speed of the website.
Website redesigning can able to help in having very good search engine optimisation for the website.
Redesigning also help in giving the website very good web compatibility so that it can easily load in any browser.
Good website design should contain the aligning of the website with the core purpose of the business. Redesigning of websites should contain the user friendly layouts so that visitors can convert into the customers easily.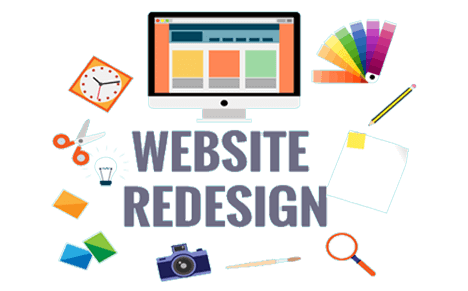 Get a Free Quote
Our Clients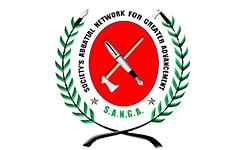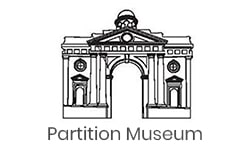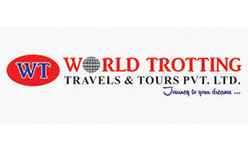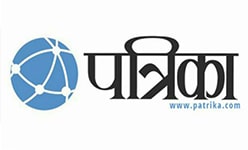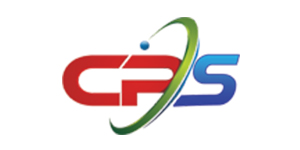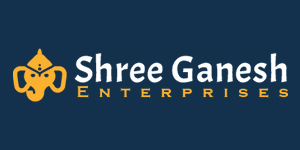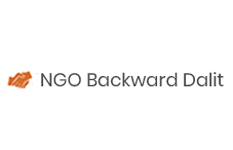 //
Frequently Asked Questions