PSD to OpenCart Theme Customization
The PSD to Opencart is very important for the business so the user must follow the below processing of conversion of the PSD to Open cart.
We are professional team to understand need and vision so that we proceed with the Open Cart conversion after fully understanding for the product.
We accept all design major file such the GIF, BMP, PNG, GIF so you can convert them into an Open cart theme /template seamlessly.
Our experienced team can slice files into the multiple layers to make sure all appearance of the open cart.
Each coded marks ups are completely compliant to W3C validation.
If the PSD to OpenCart layout is ready that out team will integrate according the theme, template to deliver its look.
Most of the conversions are well test to make sure the highest quality at every time.
Commonly code are developed by professional and hand written and SEO optimized to make sure ranking and loading time of theme.
We work on all sort of the themes, installation, configuration which need to open Cart can be done with no trouble of it.
Hence the customer have to hire right service to convert the PSD to Open cart in a winning way no risk of it.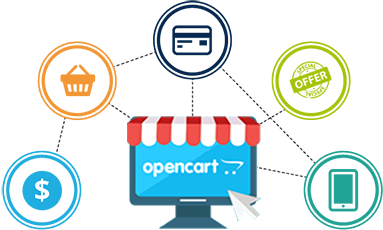 Get a Free Quote
Our Clients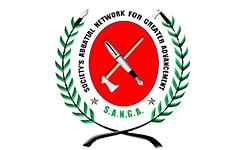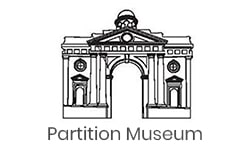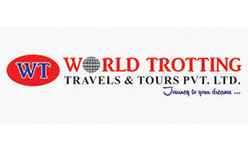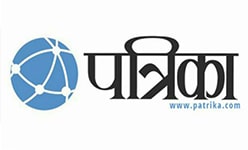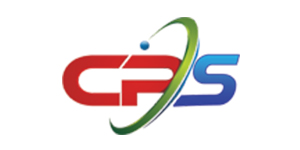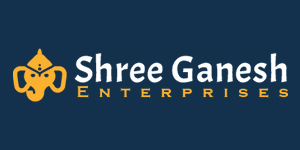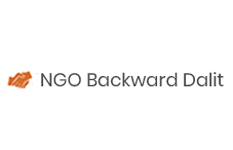 //
Frequently Asked Questions