Free Payment Gateway Services Provider in India
We at Quality Zone Infotech Offers Free of Cost Payment Gateway Services in all over India. We have designed more the 6 Payment gateway Plans and every plan have different advantages. We all know that we are in 21st century and now every think is depends on technology now all most companies credit the salary direct in employee bank account, and every user prefer Debit/credit Or Net banking for purchase the things in this case payment gateway is very necessary requirement for every seller. We provide highly secured links (https:) for customer for make the online transactions with complete security to their Cards.
NOTE: Payment Gateway Integration Cost is not included in these Plans.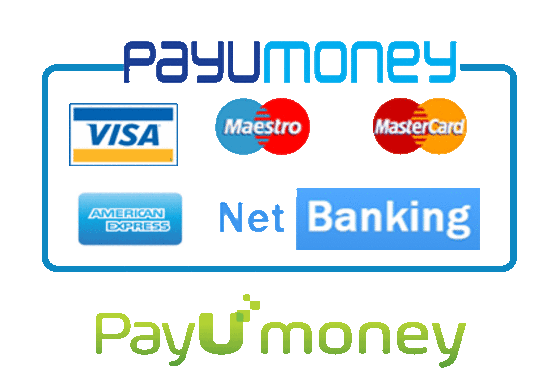 Our Payment Gateway Plans:
TRIAL
Rs. 1500 + Service Tax/ One Time
Getaway: PayUMoney
Account Setup Free
Detection 3.0% (Debit Card)
Detection 3.0% (Others)
EMI Option No
****
ECONOMY
Rs. 10900 + Service Tax/ One Time
Getaway: PayUbiz
Account Setup Free
Detection 0.75% (Debit Card)
Detection 2.70% (Others)
Detection 2.70% (Wallets)
EMI Option No
SILVER
Rs. 24900 + Service Tax/ One Time
Getaway: PayUbiz
Account Setup Free
Detection 0.75% (Debit Card)
Detection 2.50% (Others)
Detection 2.50% (Wallets)
EMI 3.75%
GOLD
Rs. 20900 + Service Tax/ One Time
Getaway: PayUbiz
Account Setup Free
Detection 0.75% (Debit Card)
Detection 2.25% (Others)
Detection 2.25% (Wallets)
EMI 3.75%
PLATINUM
Rs. 26,000 + Service Tax/ One Time
Getaway: PayUbiz
Account Setup Free
Detection 0.75% (Debit Card)
Detection 2.00% (Others)
Detection 2.00% (Wallets)
EMI 3.25%
DIAMOND
Rs. 36,000 + Service Tax/ One Time
Getaway: PayUbiz
Account Setup Free
Detection 0.75% (Debit Card)
Detection 1.90% (Others)
Detection 2.00% (Wallets)
EMI 3.00%
Our Clients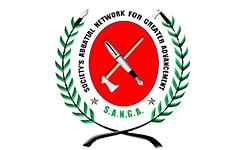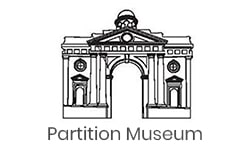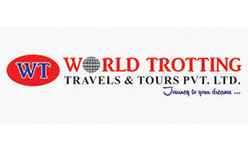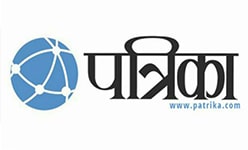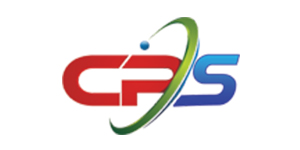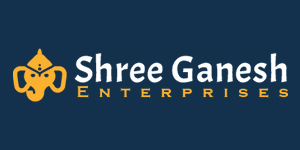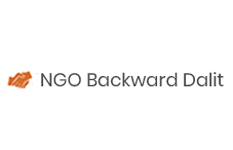 //