LinkedIn Account Management Expert
LinkedIn Account Management Expert
LinkedIn is a popular social networking website. It helps professionals and business persons to connect with other professionals or buyers respectively. LinkedIn helps its users to build relationships gain insights, generate business leads as well as build online communities. We are the Best LinkedIn Account Management Expert Company in Noida, India.
Attract Best Opportunities
If you are a professional or if you do business then you should consider creating a LinkedIn profile for yourself. Your profile should be relevant, it should be optimized. It should show up whenever people search for your profile using appropriate phrases or keywords.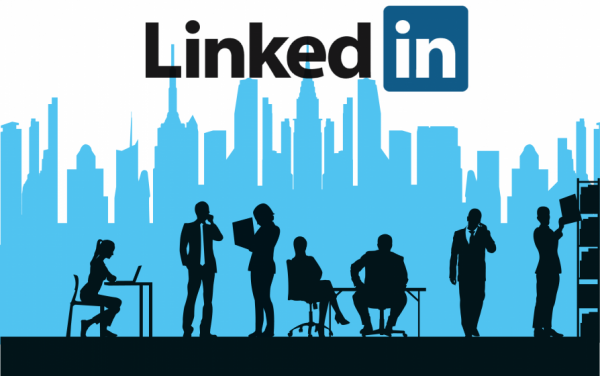 Build up Your Brand
Mere creating a LinkedIn profile is not sufficient unless you use it to build up your brand. Brand matters if you want to present your business to the customers. LinkedIn profiles that are written using professional tone finds premium status among the business network.
Get Found on Google
In the age of Internet use search engine optimization or social media optimization strategies to get found online. If your LinkedIn profile is impressive, if it is polished and its contents are inspiring, engaging then you find that your profile is ranked high in the different search engine results pages. If your business exposure enhances then your business prospects also increases.
More and more people are using LinkedIn for professional or business reasons. If you are a professional or you own a business then it's high time, create a LinkedIn profile for yourself.
Quality Zone Infotech LinkedIn Profile Management
Quality Zone Infotech offers a range of services including LinkedIn profile creation service. The company offers digital marketing strategies and techniques to enhance the visibility of the LinkedIn profiles among users. Just share your query with us we are the Best LinkedIn Profile Management Services provider comapny in Noida, India.
Our Packages
BASIC
25+ New Network Connect
10 Posts Per Month
Relevant Group Subscriptions
Posts to Groups
Profile ranking Improvement
Receive leads interested in your service
Focus your time on building relationships
Give your company a stronger LinkedIn presence.
Monthly Performance Reports
SILVER
50+ New Network Connect
20 Posts Per Month
Relevant Group Subscriptions
Posts to Groups
Profile ranking Improvement
Receive leads interested in your service
Focus your time on building relationships
Give your company a stronger LinkedIn presence.
Monthly Performance Reports
GOLD
100+ New Network Connect
40 Posts Per Month
Relevant Group Subscriptions
Posts to Groups
Profile ranking Improvement
Receive leads interested in your service
Focus your time on building relationships
Give your company a stronger LinkedIn presence.
Monthly Performance Reports
Our Clients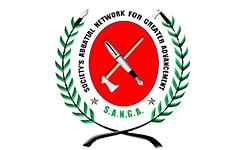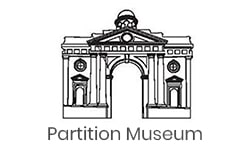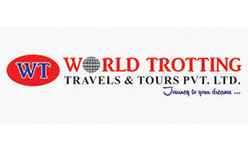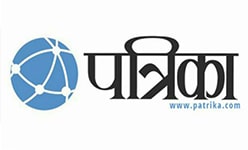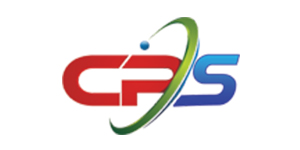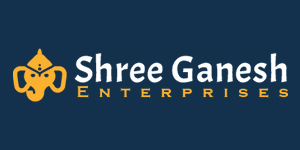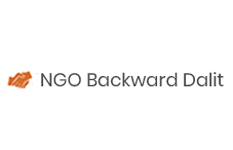 //