PSD to Drupal Theme Conversion
Drupal is one among the convenient and flexible CMS distributed open source CMS and general public license. Here, you can see the steps to convert PSD to Drupal with exciting option enables you to decide the websites from possible others. The conversion of PSD to Drupal is almost simple process and excute quickly.
Photoshop is the popular and comfortable image editing application. You need to open the PSD file and cut the image into layers and begin slice tools in toolbar and keep the whole cut imaged in specific folder.
You can create fresh page with style.css and include CSS to the same and make division to design the websites and define position of the content in the website. You can make division's .rightcontent, .topcontent, .aincontent, footerlogin and .topnav.
Download the drupal latest version and do converting from HTML to drupal. You need to create fresh folder to save the theme file and now open theme folder page.tpl.php. You can save it as page.tpl.php and store the changes in the fresh file and create new theme directory. It is easier to install, execute and enable the user to simply customize the website into desired style as well converting distinguish the site.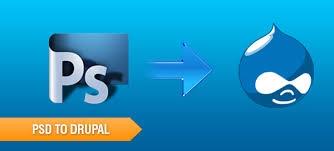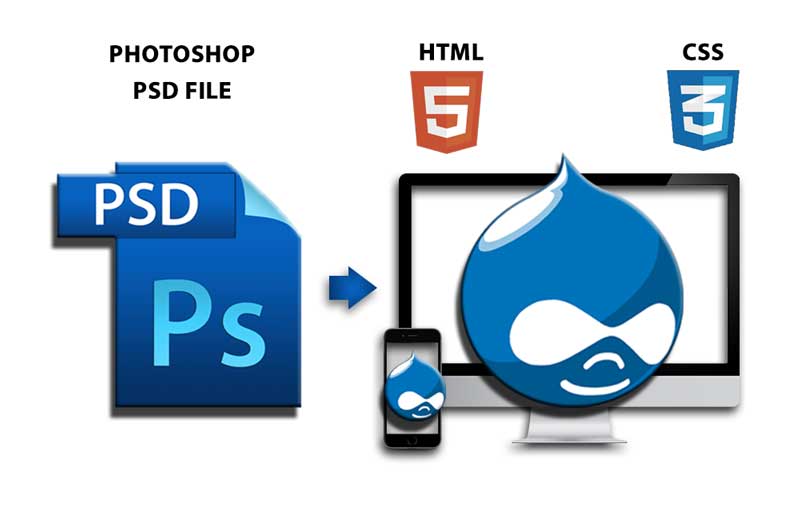 Get a Free Quote
Our Clients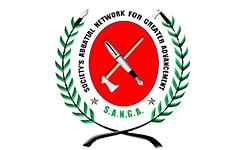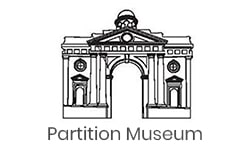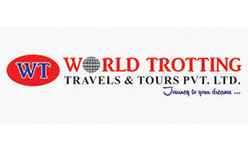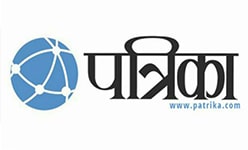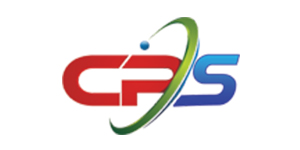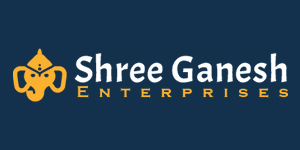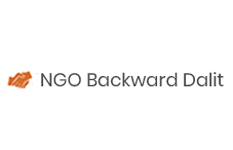 //
Frequently Asked Questions