Tour & Travel Website Development
Tour & Travel Website Development Services
Are you very much interested in travel? Do you love to travel the world's most beautiful destinations? Well, you can explore customized and tailor-made travel projects. We are one of the well-renowned travel brands on the ground. Our company has been creating and designing holidays to several interesting destinations across the world. Amongst others in the market, we have years of combined experience in the airlines, travels, and tour operating industry. Our professionals are committed to serving you the best because customer satisfaction is our top priority than anything.
We have in-depth knowledge about the tourist's destinations and its major attractions so that we can able to customize the best travel project for you. Our firm is committed to offering high-quality tailor-made tours throughout the world, which have a positive impact on both environment and culture. We always used to design tour programs with the intention of providing fun and exciting holiday. If you need any assistance or advice from us regarding our travel projects, then do not hesitate to contact us. We have a team of experts who have much knowledge and professionalism in this field. They will help you and offer better assistance to you as well.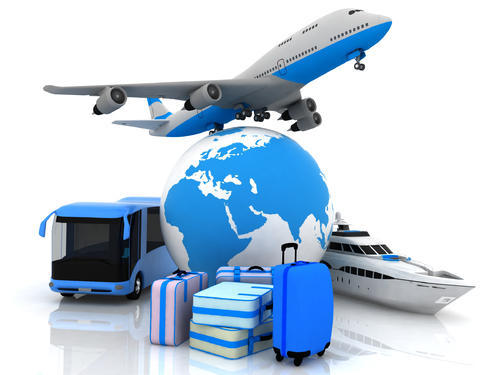 Front End Feature
Home Page Layout
Top Left Logo
Top Right Contact Number and Text
Menu and Submenu
Big Banner Slider
Menu Items (5-8 Dyanmic Pages)
All Content and images about the organization.
Gallery
Testimonial
Contact Us
Contact Form With Google Map
Query will be reflecting in to your email.
Social pages links.
Back End Feature
Login
Change Password
Dashboard
All Pages Content and Images Management
Add the pages
Delete the page and its content
Edit the page title and content etc.
Categories and subcategories.
Add Unlimited Categories and Subcategories
Delete category and Subcategory
Edit category and Subcategory
Add tour packages images
Packages Details
Packages Cost
Our Specialization On Ecommerce System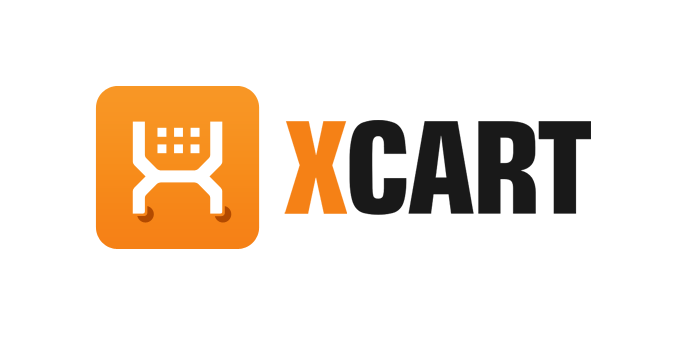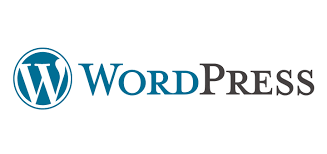 Our Clients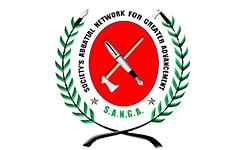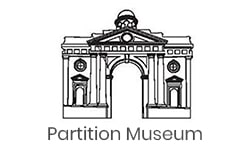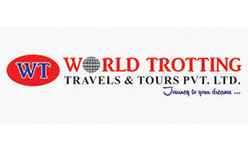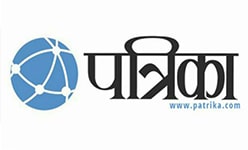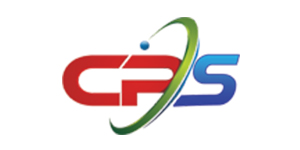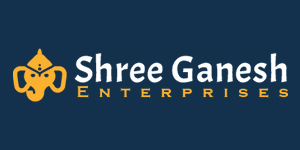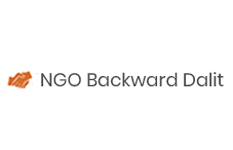 //
Frequently Asked Questions