Social Media Marketing Training
Social Media Marketing Training Institute in Noida
You can learn about Social Media Optimization techniques and grow your business with fun. You might know about social media marketing but let's see how we think about it and what Quality Zone Infotech in Social Media Marketing Training Program in Delhi.
How Social Media Marketing can be defined?
Social Media is a world of buzz and almost every person knows. New generation spends most of their time on Twitter, Facebook, Instagram, etc. to hang out with relatives, friends, and colleagues.
Social media has proved to be a powerful platform that can be accessed easily on the internet. Millions of users, increase in communication and response instantly has attracted entrepreneurs, companies and many others to leverage their social efforts with the help of social media. It serves as an inexpensive platform for organizations to implement marketing campaigns.
What Social Media Marketing course offers?
The social media marketing course offered by us teaches how to increase the sales, brand awareness and promote business online with the help of powerful social websites such as Twitter, Facebook, YouTube, Instagram, LinkedIn, and Google+.
The Best Social Media Marketing Course in Noida delivers knowledge that can be used immediately by social media novices and regular users. Instead of concentrating on a single social media platform, our social media course gives you an immense knowledge of how all major social platforms can work together to market your business online – and you'll get to see the practical and real ways to do this.
The course structure at Quality Zone Infotech
At Quality Zone Infotech, the attempt is to provide you best training which will help you to learn the best possible ways of optimizing your chances on the social media platform by tapping in top social platforms. It includes detailed information about using the platform of:
Pinterest
Facebook
Twitter
Google+
YouTube
LinkedIn
Reddit
By the end of this course, you'll be equipped to:
Promote your business through an online platform
Generate more traffic to your website
Share products to end the number of people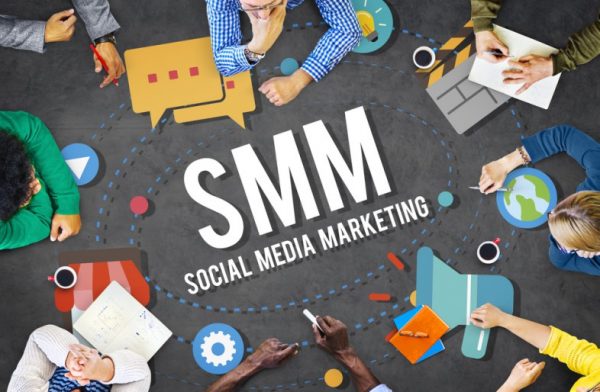 Get a Free Quote
Our Clients