PSD to Joomla Conversion
If you wish to build a great website provided by Joomla, the user needs to convert PSD to Joomla template with proper attention. In general, the task is challenging one and thus provide a vital approach for starting conversion process in a hassle free way. If you did not have complete knowledge about Joomla, you can learn and convert the process quickly. Hiring the professional assistance will help you to overcome trouble steps and professionally convert PSD to Joomla template. The converting procedure is very easy and we made it right based on the requirements. So, it gives compatibility and includes semantic coding, pixel perfection, and many more challenges.
At first, slice the PSD file and it consists of multiple layers.
In the next step, PSD design should be coded with clean, legible, well structured, and HTML/CSS mark-up language code.
Once you have progressed on HTML/XHTML, then you will see Joomla Integration and customization comes into a picture
After that, you will find unique and fully features Joomla template.
The user should test the template in all major browsers.
Finally, this is more challenging to the user when they convert PSD to Joomla template conversion. In such situation, it creates best service provider in order to avoid a messy situation.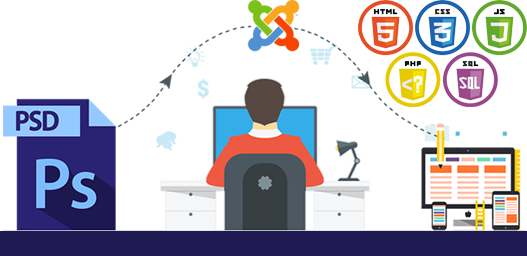 Get a Free Quote
Our Clients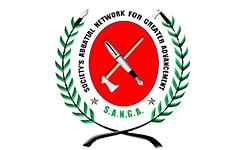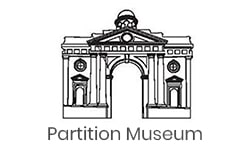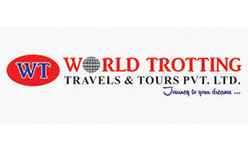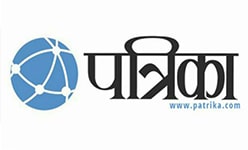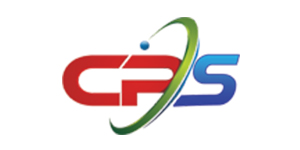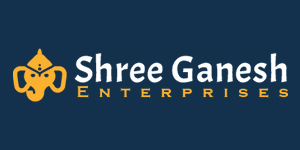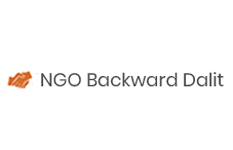 //
Frequently Asked Questions