Website Design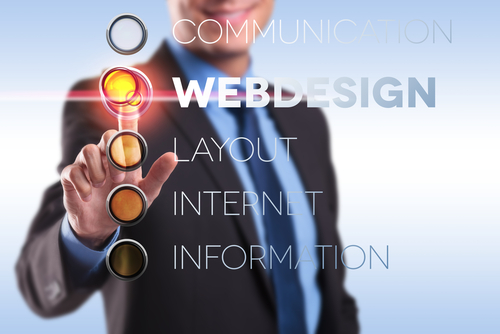 Quality Zone InfoTech web website developers are tailored to meet the needs of every website project. Web Designs & development in Delhi specialize in innovative designs, Flash Designs, E-commerce Shopping Carts, Website Re-design, CMS, hosting, maintenance & SEO that can create every offshore outsourcing organization succeed. We are the best Website Designing Services Provider Company In Delhi India.
Web Designers at Quality Zone InfoTech can deploy effective Web Page Design and E-commerce Programs according to client's specific objectives, Web Styles that can amplify all web marketing efforts and sure good results. You can have the web homepage style of your greatest expectations, at the least expensive web website pricing. We also provide web visual alternatives that are eye-catching and load efficiently from webpage's. Picture dimension and data compression are the two most common tools we use.
Image Checking & Stock Imagery
The Online is a graphical environment and we motivate our customers to add products shots and other pictures. Like specially engineered graphics, pictures lend realism to the high quality and service you provide. We provide top high quality scanning, which when reduced to web dimensions, has more color depth, pictures are sharper and show more detail. We also help source high quality stock pictures to help create the critical visual effect.
Copy writing
Dazzling customers with graphics, animated graphics and pictures can't comprise for the power of terms. The greatest problem with web sites today is lack of eye-catching copy which leads visitors rationally through all webpage's. Many website designers believe that design can consist of for lack of copy. We believe that graphics are only assistance tool and that it's the duplicate that does the particular promoting. Our copywriters are available to edit or fully rewrite the composing in your website.
Our Clients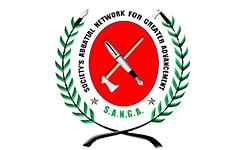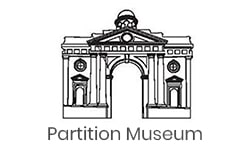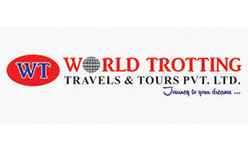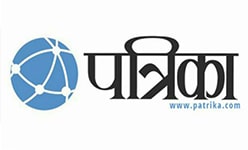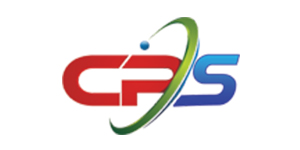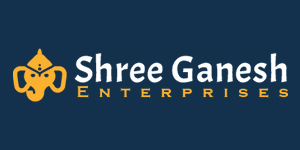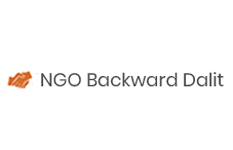 //