Social media marketing Expert
Best SMM Company In India
SMM stand for social media marketing. It is a type of internet marketing. It used website as a marketing substance. It helps the organization to get feedback directly from the customers. Social media marketing target the social Medias and applications for the marketing and promotion of product and services. SMM is the most popular way to increase the traffic and popularity of website. SMM is the best way to promote and increase the startup business, product and services in a small time period.
Yet another aspect of our services is article marketing. Our creative and experienced writers produce high-quality news articles, blogs and articles for business websites. Our SEO services are useful to augment the visibility of business in different search engines as well as social media websites.
Now a day, Social media availability is the best way to create or spread connection between customer and seller. In this we share the link of product and services on social media for promotion or advertising. The main goal of SMM is to increase the visibility and increase the communication with users' for promote the product and create traffic for the particular product and services. In SMM we create content or blog on social media and customer directly shares it with their friends and the customer directly ask query from the social media operator and provide rating for the product and services. For promote and advertise product and services we post it with links, keywords of the application on social media.
Quality Zone Infotech is the best company for providing Social media marketing service. It helps the customer to achieve more traffic and customers for the product and services on social media. Our digital marketing experts always work on social media for increase the traffic or communication to the customer.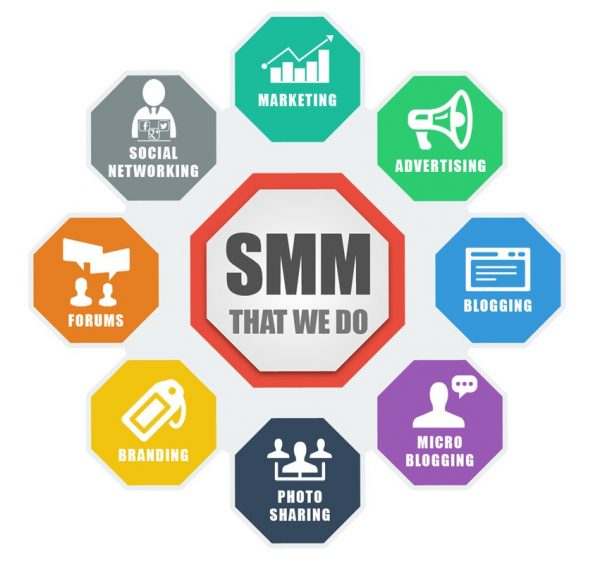 Get a Free Quote
Our Clients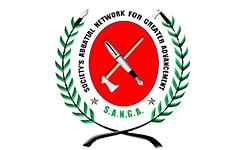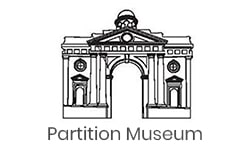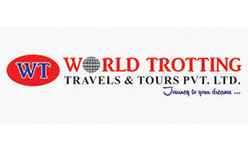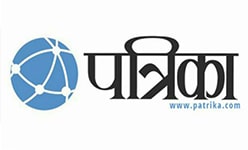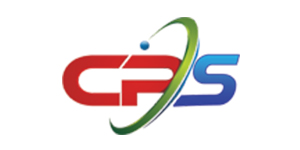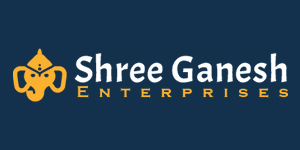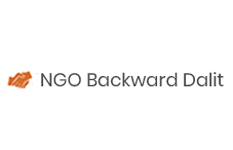 //