Twitter Account Marketing Expert
Twitter Account Management Expert
There are many social media networking websites in recent times. Twitter is a popular social media networking website. It can be used round the clock by the users for business purposes. Twitter is ideal for doing business. Many consider it to be the king of real time engagement. A well-managed twitter account has the potential to send traffic directly. A Twitter account can be used to enhance the brand name. Twitter is also used by the digital marketing professionals to promote and market a business. We are the Best Twitter Account Management Expert in Noida, Delhi, India.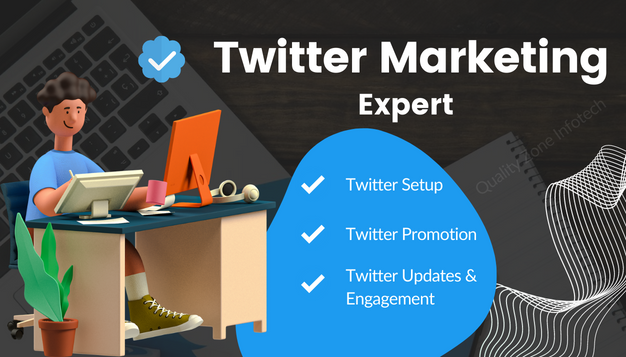 At Quality Zone Infotech, we have a team of experienced digital marketing professionals who helps to enhance the web visibility of brands and businesses. Our team of experts also help our clients to build their social presence using the Twitter platform. We focus on building our client's business, better. Our comprehensive package ensures that the client company works with the different social media websites. It helps our business to ensure that they get connected to potential customers. Our professions offer the following services to our customers:-
Our professionals use their expertise in crafting concise, informative and relevant tweets.
Our services include tweeting as well as interacting with other Twitter accounts on a regular basis.
We try to respond to tweets, retweets in a timely manner.
If you are a business then you can reach more of your followers with every tweet.
Our Twitter managers interact with client business followers and encourage them to visit the client website. Our services include posting of tweets containing links to business target pages that are there in client business website. Our Twitter Account management services include the following practices:-
Our Packages
BASIC
25+ Posts per month
Start with a Twitter strategy
Branding on Social Media
Improve customer loyalty
Enhance product awareness
Finding The Right Content
Scheduling Your Posts
Using Relevent Hashtags
Managing Your Followers
Monthly Work Report
SILVER
50+ Posts per month
Start with a Twitter strategy
Branding on Social Media
Improve customer loyalty
Enhance product awareness
Finding The Right Content
Scheduling Your Posts
Using Relevent Hashtags
Managing Your Followers
Monthly Work Report
GOLD
80+ Posts per month
Start with a Twitter strategy
Branding on Social Media
Improve customer loyalty
Enhance product awareness
Finding The Right Content
Scheduling Your Posts
Using Relevent Hashtags
Managing Your Followers
Monthly Work Report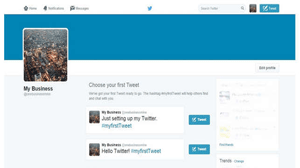 Twitter Setup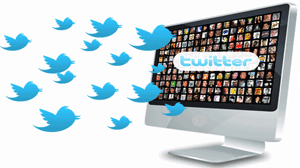 Twitter Promotion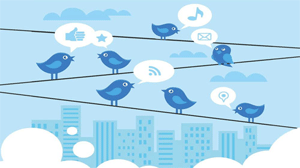 Twitter Updates & Engagement
Our Clients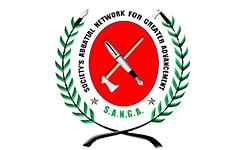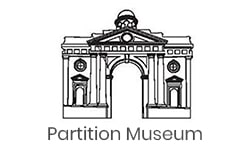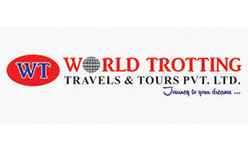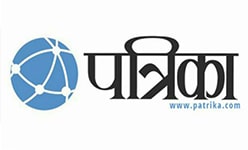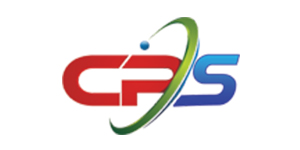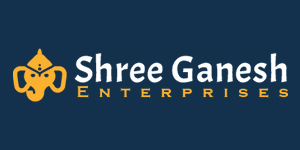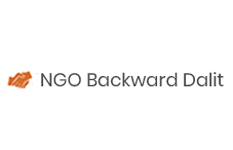 //