Hosting Services Provider in India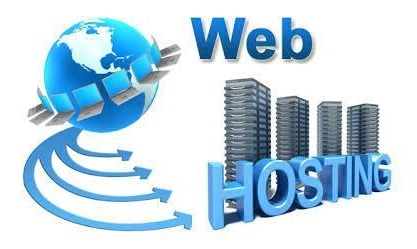 Do you want to improve your online presence? Are you looking forward to enhancing your brand visibility and generate revenue from the traffic? Web hosting is one such service that allows you to post your web page or website onto the Internet, which showcases your products or services worldwide. The users or the developers store the web pages on the server. The business enterprises purchase the domain to transfer the files. Are you trying to find the best web hosting service that fits your budget with higher bandwidth?
At Quality Zone Infotech, we can help you with all these aspects. We provide you with these services according to your budget. We are one of the world's best firms that offers server and internet connectivity to companies or individual websites. Also, we provide your site with sufficient space and bandwidth for higher speed.
What are the different types of web hosting services we provide?
We provide our customers with different types of web hosting services like:
File Transfer Protocol: It is one of the standard protocols where you can transfer the computer files between client and server on a computer network. If you feel comfortable hosting the website through FTP, we provide you with the best FTP hosting services.
Shared Web Hosting:Is your website at the entry-level web hosting? If yes, the shared web hosting is perfect for you at the initial stages. In this type of web hosting, all the domains share the same server resources like Random Access Memory (RAM) and Central Processing Unit (CPU). As all the system domains share the space, it is available at the lowest costs.
loud-Based Web Hosting: is the latest web hosting technology in which hundreds of individual servers work together to make it look like a giant server. The cloud-based web hosting accommodates the surge of traffic if you get substantial traffic for the website more than the usual. If you are looking forward to exploring this service, we provide you with this service at attractive packages.
Virtual Private Server: shares one physical server but act as multiple or separate servers. A Virtual Private Server or VPS gives the footing to your website towards acquiring your dedicated machine. Do you want to avoid the problem of hosting neighbors that brings your site down? Well, it is possible with VPS.
At Quality Zone Infotech, we also provide you with other hosting services, like dedication server, colocation web hosting services, and others.
Our Clients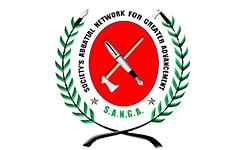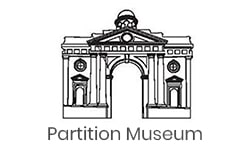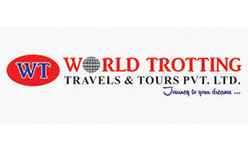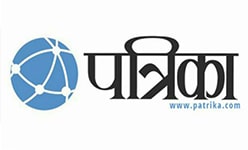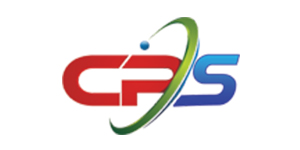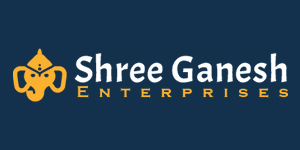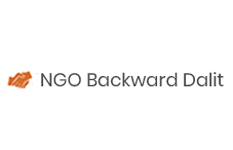 //
Frequently Asked Questions