e-Commerce PPC
Utilize Google Ads for E-commerce to the most potential with your Pay Per Click budget. Your shopping campaigns will be used to create sales by our team of Ecommerce PPC specialists, freeing up your time to concentrate on other crucial facets of your company. Millions of dollars have been sold for our client's thanks to our diligence and knowledge, and we'd love for you to share in our success. We are the E-commerce PPC firm that does the job, whether you require Google Ads Search or a combined Google Shopping PPC Ads and Remarketing campaign!
Globally, eCommerce optimization is becoming increasingly important for business owners and retailers. By 2021, experts estimate that there will be more than 2.14 billion digital consumers worldwide.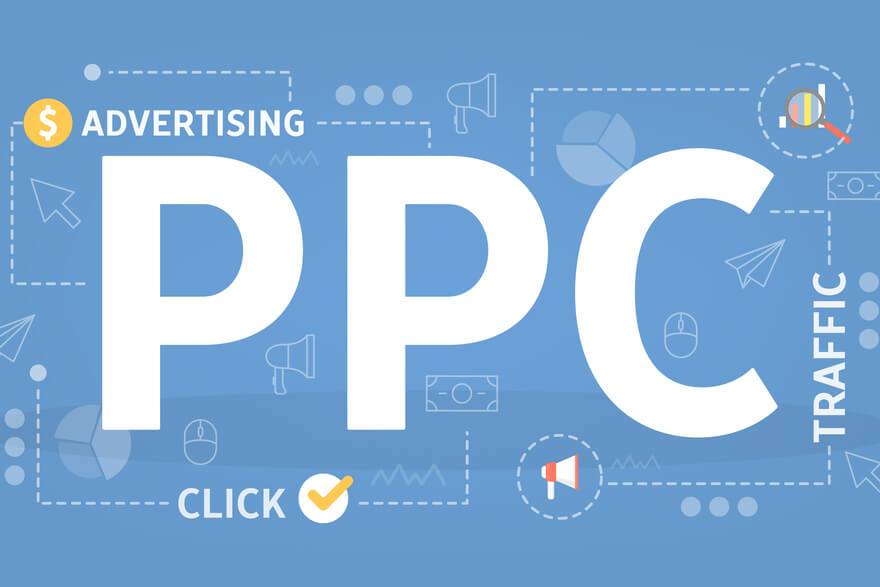 The good news for internet marketers is this. But how can you establish a competitive advantage when there are millions of companies fighting for customers' attention? Nowadays, it takes more than just having a website or a social media profile to get your business in front of your target audience. To sell your goods and services to the ideal customers and expand your organization, you require a comprehensive web marketing plan. With eCommerce pay-per-click marketing, you can increase your brand's online visibility and maintain top search result positioning
Shopper's Google Ads
Your items will be promoted by our Paid Search Ecommerce Experts in Google's shopping area. Our E-commerce PPC campaigns convert internet surfing into online purchasing. You may target the most important customers with Google Shopping PPC campaigns: those who are looking for what you are selling.
Google shipping is free and quick.
By prominently showing the Free 2-day delivery annotation on qualified Shopping advertising, Google's new free and quick initiative seeks to enhance the shopping process. This would significantly lessen the inconvenience concealed shipment details—frequently sluggish and expensive—cause customers. This increases conversions for businesses.
Google Ads Premier Partner management
Industry leaders will handle your PPC advertising for online stores! A Premier Partner of Google Ads is Quality Zone Infotech. Why does that matter? that we have outperformed other Google Partners in terms of screening, certification, training, and product expertise. Request a free PPC analysis today to decide for yourself! Through the Microsoft Search network, we also oversee Microsoft Advertising!
Anywhere, Anytime, Your Stats
Our in-house, real-time reporting system, called the Quality Zone Infotech Client Dashboard, was created to simplify your data and provide you access to information that most other companies keep under lock and key. Say goodbye to unclear reports with an undetermined ROI, and hello to simplicity and transparency!
'
READY TO GROW YOUR BUSINESS?
Contact us to work with a results-driven digital marketing agency
Real Management, Real People
Because each of our clients has actual people, not just software, behind them, our clients frequently refer to us as one of the top Google Ads management firms. Your account manager and a paid search expert form the ideal strategy and execution team to make sure we establish the objectives and carry out the plan that will assure your success. You can be confident that your two-person team will be working diligently behind the scenes to generate leads using Google Ads, and they will stay in constant contact with you via scheduled conference calls, Skype, or Google Hangouts.
PPC Management Can Help You Reach the Right Customers for Your Brand Statistics suggest that 85% of buyers do internet research before making a purchase. Additionally, 75% of users never navigate past the first page of search engine results (SERPs). This implies that if your brand is not at the top of search engine results pages (SERPs), you are missing a lot of leads and sales.
eCommerce advertising is the holy grail of digital marketing because of customers' rising expectations and evolving online behaviors. For small businesses and established corporations trying to increase their sales, eCommerce PPC is a useful marketing channel. Google Shopping allows you to access thousands of potential customers on search engines, even if you're just starting your company.
Services for eCommerce Advertising
Drive Specific Traffic to Your Website to Attract Long-Term Clients
Research & Strategy for Keywords
Recognize the search terms used by your target market and explore prospective market niches. At Quality Zone Infotech, we spend money on tools for tracking keywords, like Google Keyword Planner.
Page Landing Conversion
With landing pages that reflect your consumers' search intent, you may increase your sales. Each of your ad groups gets a special landing page from our eCommerce PPC team. We create thorough, readable content, optimize for desktop and mobile, and optimize your landing page using a hyper-personalized strategy.
eCommerce PPC Administration
You may obtain a competitive edge without going overboard with the correct eCommerce PPC approach. Join forces with Quality Zone Infotech, and we'll help you realize your commercial objectives. To increase sales, we balance out wide and extremely precise keywords, place bids on high-converting search phrases and display clear pricing on your Google Shopping and e-commerce advertisements.
Paid Promotion
Utilize data-driven eCommerce advertising methods to stay ahead of the curve. Our PPC specialists streamline the organization of your account, keep an eye on your PPC budget, and draft ad copy emphasizing your salient advantages (USPs). By doing this, we can provide cheap, untapped visitors to your website.
More customers choose eCommerce sites over conventional brick-and-mortar businesses for a variety of reasons, including faster shipping, 24/7 accessibility, and simpler return procedures. With eCommerce PPC management, you can increase your search exposure and put your brand in front of your target audience.
Our Specialization On Ecommerce System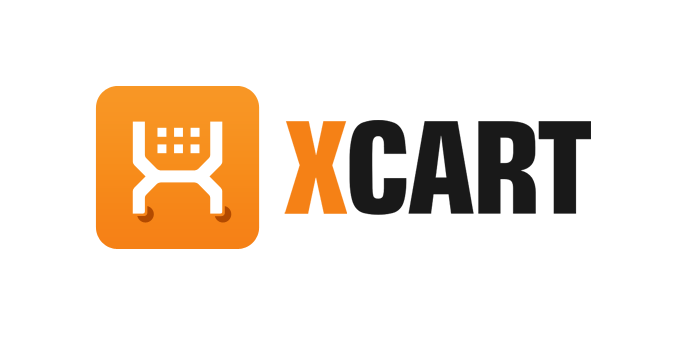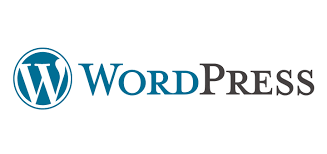 Our Clients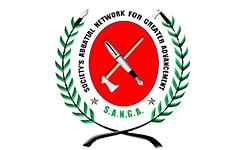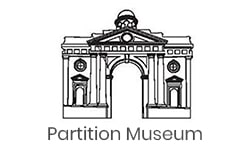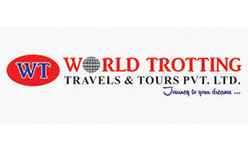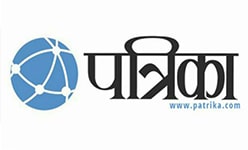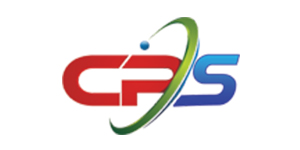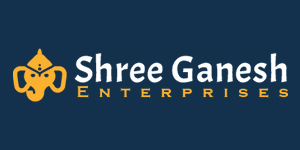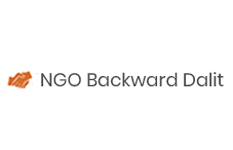 //
Frequently Asked Questions