Reputation damages
In what scenario the Reputation damages and goes into trouble situation
In this globalized world, we have found that most of the company and other are working online either in any part of the field if we talk, It is very difficult to become very high and good competitor based company in this current scenario we have observed on various search engines like google, bing, Mozilla Firefox and other, most of the people and employees have commented on the company profile on various designated websites, generally, the comments are negative by that which can take the company in trouble situation and reputation of a company goes down. Once the negative comment is posted against the company in any part of the website or in any field that directly affects the company policies and company reputation badly.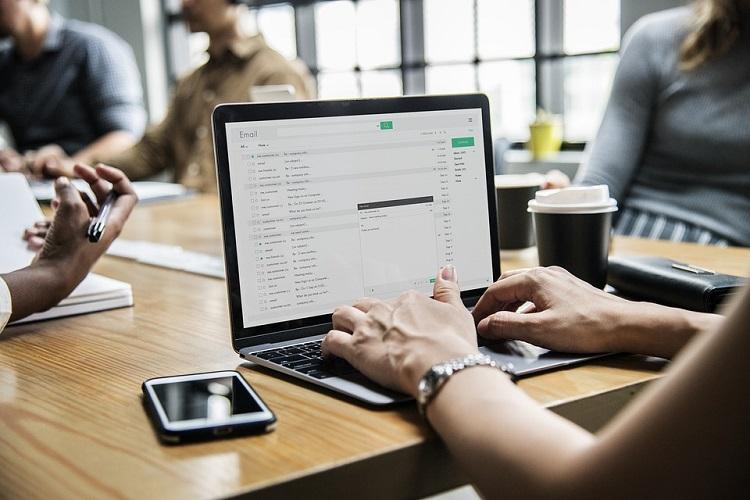 How Social Networking sites play a role to make company reputation and others down?
We have also seen that on the various social networking sites like Linkedin, Tumblr, Facebook, what's an app and other if anyone comment on any of the chatbox and comment section that comment has been added upon the social networking sites database If it is a positive comment that's good but if it is a negative comment which can make a heavy loss for the reputation of the company as per as concerned. So always aware before commenting or sharing any post or small message in favor or against favor for any company because the company is made with the attraction of hundreds of customers, clients, and other which plays a virtual role for the betterment reputation of the company because of one comment which we have done for any profile of the company is can help the company to generate a new lead or the life or company value can be damaged.
Things to remember on behalf of company reputation
Make sure while doing commenting and posting that it should not harm directly or indirectly to the company reputation because the person who has done very hard work for the company to get the better growth in the world, can spoil his/her career also so always be the focus while doing any task. The other primary explanation it's hazardous is the destinations that are frequently utilized by disappointed clients will in general convey a great deal of weight in the web crawlers, so one all-around built a page that is drawing in more substance on a mainstream webpage could essentially show improvement over your own site which thusly can have gigantic negative outcomes for your business.
What We Offer
Our Clients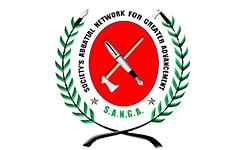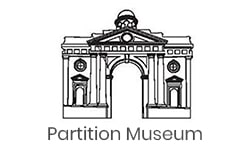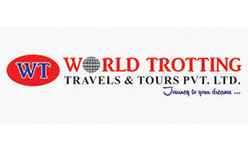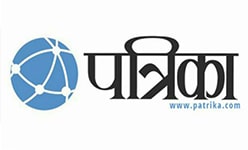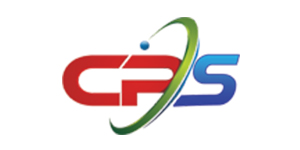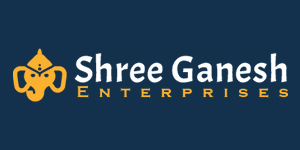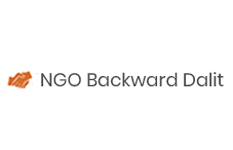 //
Frequently Asked Questions
>