E-Commerce Web Design
eCommerce web design is the process of creating a website that is specifically designed to sell products or services online. It involves a combination of web design, user experience, and functionality to create an effective online store that is easy to use and navigate.
Your eCommerce website's operation and design might make or break conversions, impacting your revenue. A web server to host a shop, payment processing, an inventory database, and a complex dispatch system are just a few of the layers of functionality that distinguish an eCommerce site from other types of websites.
Quality ZOne Infotech has created top-notch eCommerce websites for more than ten years. With the help of our clients, we create highly functional eCommerce websites that increase sales fast, effortlessly, and effectively. Learn how a modern, cutting-edge eCommerce website design from our digital marketing specialists may help you improve ROI.
The design process greatly influences people's initial impressions of websites. A well-designed website streamlines the procedure, which significantly impacts the customers. The most important aspect of doing business online has a website. A website for your internet audience gives your firm a more professional appearance. Having a functional website that can provide an outstanding user experience is essential. With the aid of e-Commerce web design services in Gurgaon, you may create a remarkable bond with your online consumers or customers.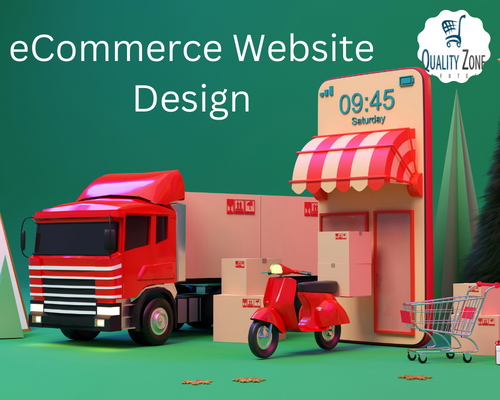 As a startup company, it is essential to reach out to your audience more excitedly via a website where they can leave questions and feedback. Because of this, the group must have a website that is easy to use and has quick page loads.
A strong eCommerce website serves as the foundation for your online store, and Quality Zone Infotech is aware of the significance of adopting the most advanced technology to maximize the benefits of your online store. Our eCommerce businesses provide the greatest standard features while being speedy and flexible. Our social event can create unique lodging, arrange with ERP structures, gather data from various sources, and craft a response that complements your image and eCommerce. Here are some key factors to consider when designing an eCommerce website:
'
READY TO GROW YOUR BUSINESS?
Contact us to work with a results-driven digital marketing agency
User Experience:
One of the most important factors in eCommerce web design is the user experience. Your website should be easy to navigate, with clear and concise information about your products or services. The layout and design should be visually appealing and help guide users toward the desired action, such as making a purchase.
Product Catalog:
Your product catalog should be easy to browse, with clear descriptions and high-quality images that showcase the features and benefits of each product. You may also want to include user reviews or ratings to help build trust and credibility with potential customers.
Shopping Cart and Checkout Process:
The shopping cart and checkout process should be easy to use and secure, with clear information about shipping, taxes, and other fees. Customers should be able to easily add items to their cart, make changes, and complete the checkout process with minimal friction.
Payment Gateway Integration:
Your eCommerce website should integrate with a secure and reliable payment gateway to process online transactions. This should include support for popular payment methods such as credit cards, PayPal, and Apple Pay.
Mobile Optimization:
With increasing numbers of consumers shopping on their mobile devices, your eCommerce website must be optimized for mobile devices. This means ensuring that your website is mobile-friendly, with a responsive design that adapts to different screen sizes and orientations.
SEO:
Search engine optimization is important for eCommerce websites to help drive organic traffic and improve search engine rankings. This involves optimizing your website's content, metadata, and other factors to make it more visible and attractive to search engines.
In conclusion, eCommerce web design is essential to creating a successful online store. By focusing on user experience, product catalog, shopping cart and checkout process, payment gateway integration, mobile optimization, and SEO, you can create a website that is easy to use, visually appealing, and optimized for conversions.
You need to keep your expenses as low as is reasonable as a money manager. We comprehend. This is the justification for why many affiliations become caught in the trap of having to review their website work internationally. We consistently notice it, largely because we find ourselves getting dragged in to resolve the dangerous scenario that results from it.
The harsh reality is that while an inadequately designed website may not have cost you much upfront in terms of money spent, it will cost you later on when a good situation arises. While providing e-Commerce website design in Gurgaon, we focus on keeping the interface simple, responsive to mobile devices, and quick to load.
Our Specialization On Ecommerce System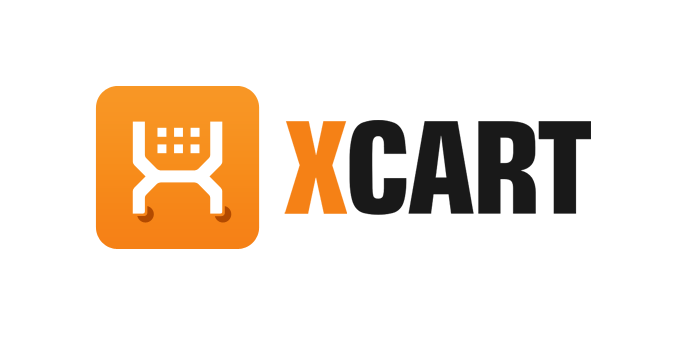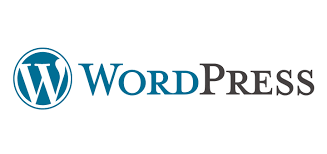 Our Clients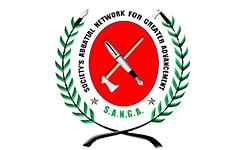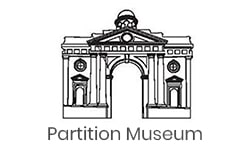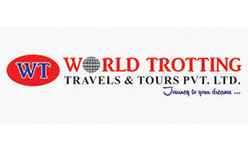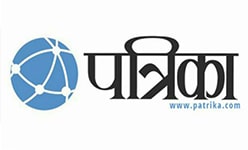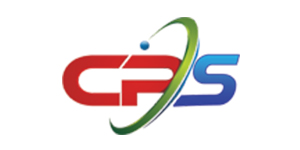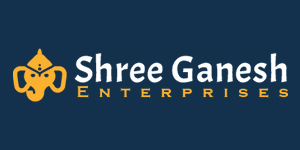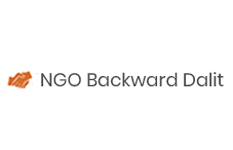 //
Frequently Asked Questions