Conversion rate optimization
With a strong CRO marketing plan that is carefully targeted to your particular business needs, you may achieve new heights of success! Allow our conversion rate optimization business to handle your Conversion rate optimization marketing demands, and you'll enjoy the advantages of CRO.
What Is Optimization of Conversion Rate?
Marketers frequently devote the majority of their time, money, and resources to drive clicks and traffic to their websites, believing that this is the final goal. But here's the thing: In search engine optimization (SEO) and digital marketing, arousing interest is only the first step. The true difficulty is turning those clicks and visitors into money. Conversion rate optimization can help in this situation.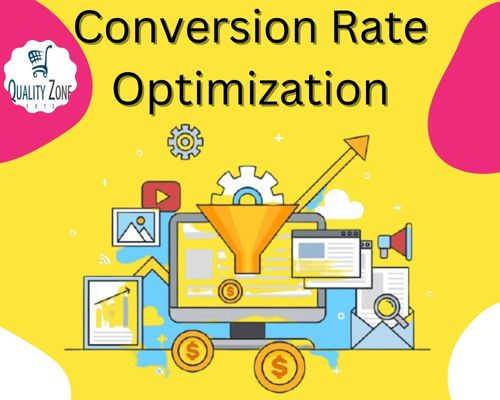 Conversion Rate Improvement
What is CRO, and how does it affect your company's marketing activities? Conversion rate optimization, called CRO or conversion optimization, is the systematic process of testing and improving your website's call-to-action (CTA) buttons, content, and website design to raise the proportion of site visitors who perform the intended action.
'
READY TO GROW YOUR BUSINESS?
Contact us to work with a results-driven digital marketing agency
How Do You Measure CRO?
To assess the success of your CRO website and spot chances for conversion funnel optimization and conversion marketing, CRO businesses evaluate conversion optimization metrics throughout CRO testing. CRO metrics consist of the following:
Bounce Rate
The proportion of website visitors came to one page but didn't go to any other online pages. A high bounce rate is a sign that your CRO website needs work. As a result, improving the website conversion rate requires understanding how to reduce the bounce rate.
Entrance
A situation in which a person accesses a website via a sponsored advertisement, an organic search result, or a social media post. Your prospects of increasing conversion rates are better the more visitors you get to your CRO website.
Rate of Click Through (CTR)
This conversion optimization measure displays the number of visitors that clicked on the link to your website after viewing your adverts, organic listings, or search results. The effectiveness of your keywords and the relevancy of your CRO marketing strategy are measured by click-through rate.
The number of web pages that pages per visit measure a specific audience group views on your website. Your site's degree of engagement and capacity to offer helpful information are reflected in the average number of pages per visit.
Speed of a Page
It demonstrates how rapidly your website reacts to user input. According to studies, your page's initial five seconds of load time influence your conversion rate. Make sure to focus on user experience (UX) in your site design and improve your page load time to enhance your conversion rate.
Income From Investment (ROI)
What is conversion optimization if not a revenue-focused, growth-focused strategy? You may evaluate the effectiveness of your conversion rate marketing efforts on your bottom line and reevaluate your CRO marketing budget by looking at your company's ROI.
Cooperate with a Reputable CRO Agency to Boost the Website Conversion Rate
The most crucial key performance indicator (KPI) for business success in this fiercely competitive online industry is conversion rate. If you want to increase the efficacy of your CRO website and convert more users into customers, that's what conversion optimization is all about. If your website is having trouble converting visitors into customers, you effectively lose business daily.
By increasing your marketing conversion rate from 1% to 3%, you may effectively treble your lead volume without attracting even one additional website visitor. That is the secret of conversion rate optimization (CRO) businesses' marketing campaigns.
A CRO firm that delivers quantifiable improvements
Quality zone infotechInternet Marketing Agency is a recognized CRO business that serves hundreds of customers all over the United States with tailored conversion rate optimization services. Any size business may work with our conversion optimization firm to increase website usability and the number of one-time customers.
The findings of the CRO audit indicated problems with the customers' current call to action button, form fields, and landing page layout as a whole. To improve the client's website's online performance, our team concentrated on fixing issues with the site's organization, calls to action, and a general landing page optimization approach.
Our Specialization On Ecommerce System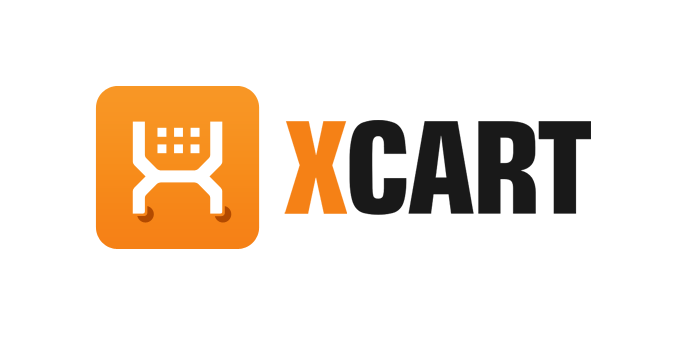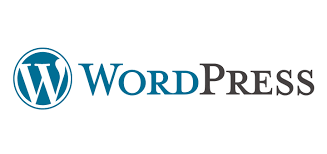 Our Clients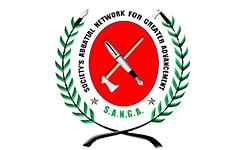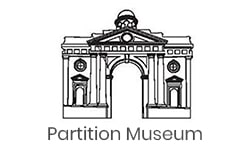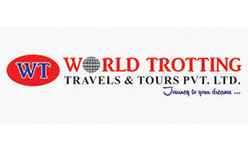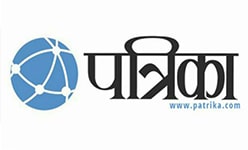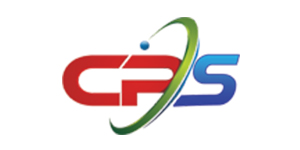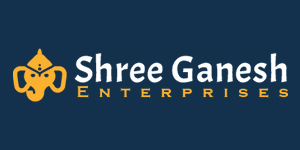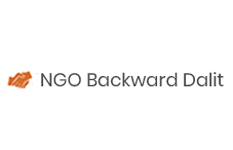 //
Frequently Asked Questions