Social Media Reputation Management
Reputation management on social media is essential for achieving customer expectations as customers are becoming increasingly critical of after-sales service and brand interactions. However, what exactly is social media online reputation management, and how does it vary from standard social media marketing and online reputation management techniques?
Social media online reputation management is known as the proactive use of social media platforms to promote your brand and create, develop, and sustain customer trust. It blends ongoing social media reputation monitoring with proactive community participation to get as many people talking favorably about your company as possible.
Using social media brand reputation management properly may guide your company in the correct direction. On the other side, improper social media reputation management can hurt your brand's impression and long-term profitability.
Avoid letting a bad reputation management social media approach damage the reputation of your business and interfere with income production. Create a solid plan for managing your online reputation on social media to win over devoted fans on Facebook and Instagram.
Reputation management is crucial for social media, so why?
According to statistics, 32.2% of firms find it difficult to connect with and interact with their target market in the increasingly crowded digital marketplace. Brands now confront a more difficult task of fostering brand engagement and fostering client loyalty as social media usage expands globally.
You may humanize your business by implementing an integrated social media marketing and online reputation management approach. Additionally, companies that present their brand more authentically on social media develop solid client connections based on loyalty, support, and community.
Raising market value
Approximately 63 percent of a company's market worth is determined by its internet reputation (Weber Shandwick). This implies that companies with a solid social media presence have greater recommendation and conversion rates from content customers. In particular, positive brand reputation and social media reviews are terrific tools for persuading leads to convert.
'
READY TO GROW YOUR BUSINESS?
Contact us to work with a results-driven digital marketing agency
Establish Business Continuity
There is a technique to lessen the consequences of controversies and PR crises and prevent irreparable reputational harm. Controversies and PR crises produce public outcries that result in boycotts of firms. By prioritizing your brand reputation management social media strategy, you build a strong connection with customers and foster brand loyalty even when your business is under fire.
Secure Your Brand's Image
A BrightLocal survey found that 93% of respondents look at reputation social media reviews before deciding whether or not to do business with a firm. By managing your social media reputation, you can ensure that no incorrect information may harm your credibility. Moreover, you develop a trustworthy and approachable brand identity that encourages people to do business with you.
Create a Strong Brand Community
Any expert in social media and reputation management is aware that a targeted social media strategy for reputation management fosters brand loyalty, and devoted brand advocates are very important. According to a survey by Adobe Digital Index, repeat customers are responsible for around 40% of an online retailer's sales, and they are 50% more likely to recommend your business to their contacts.
Boost Search Results
Social media reputation management increases your content's visibility and website traffic. You may publish your material on various channels, build your brand's awareness, and improve your search engine ranking. The greatest time to reconsider your social media marketing is if you notice reduced engagement rates and fewer post interactions.
Benefit From Tailored and Tested Strategies With A Reputable Social Media Brand Reputation Management Agency
A reputable reputation management firm on social media, Quality Zone Infotech is dedicated to assisting thousands of people and companies in upholding a favorable online presence.
In close collaboration with Rize Reviews, our brand reputation management social media specialists can assist you in reacting boldly and rapidly to any eventuality. We've collaborated with several companies over the years and introduced integrated social media and reputation management solutions that stopped harmful brand interactions from growing into a bigger issue.
Why choose us?
Integrated Social Media Reputation Management
We design a comprehensive social media strategy to engage and manage the community while delivering unique and quality material to your target audience. Our staff can handle everything for you, from continuous community management to managing social media online reviews.
Solutions for Specific Channels
Every social media site needs a customized approach since each platform operates differently. We conduct thorough social media audits to identify your advantages, disadvantages, opportunities, and threats on each platform and create specialized tactics to advance your business.
Social media reputation strategists with experience
You may trust that you are in good hands with us. With years of expertise handling various industry participants' social media online reputation management campaigns, Quality Zone Infotech comprises a team of digital marketing specialists.
What We Offer
Our Specialization On Ecommerce System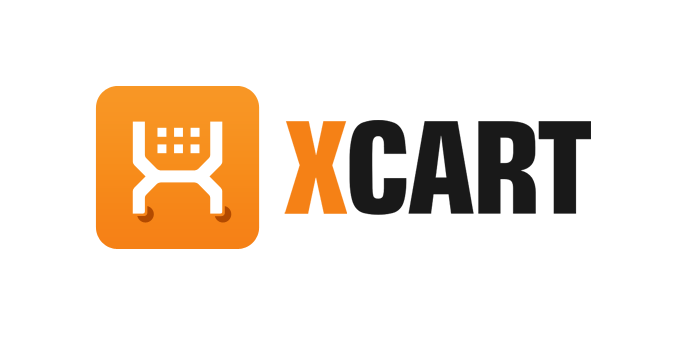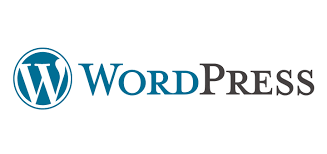 Our Clients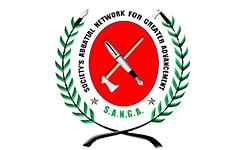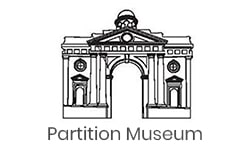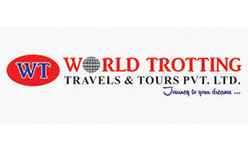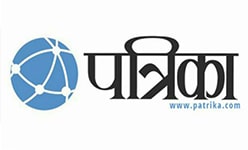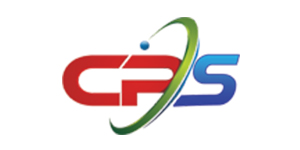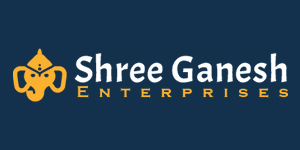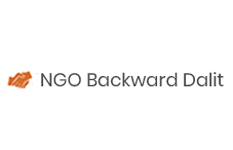 //
Frequently Asked Questions