YouTube paid promotion expert In India
YouTube paid promotion expert In India
YouTube has millions of subscribers, which means your brand can get noticed. If you have tried promoting the brand through media, why not consider the highly-demanded YouTube Marketing? Time for you to ramp up your brand value in the competitive world. Today, many businesses use YouTube marketing as a model for attracting audiences and increasing sales.
Not everyone in this world is voracious readers. On the contrary, most of the audiences go by pictures and videos that say a lot more.
If given an option between lengthy write-ups and videos, which one would you choose? Well, anyone would select the video as human minds tend to visualize and interpret the visual content at a higher pace.
Advantages of YouTube Paid Promotion
The paid promotion on YouTube gives more benefits than free versions. Some of the advantages you get in YouTube paid promotion are:
Enormous Reach – Find over 1.3 billion YouTube users! Is it not a massive number that you can reach? In the world of Internet marketing, over one-third of the world population depends on the Internet. Daily, the users upload 5 billion YouTube videos. Hence, you get a fantastic opportunity to promote yourself and convey about your brand to various groups of people.
Targeting – Are you looking for targeting options to promote your brand? Well, you can get them through YouTube ads. The options include: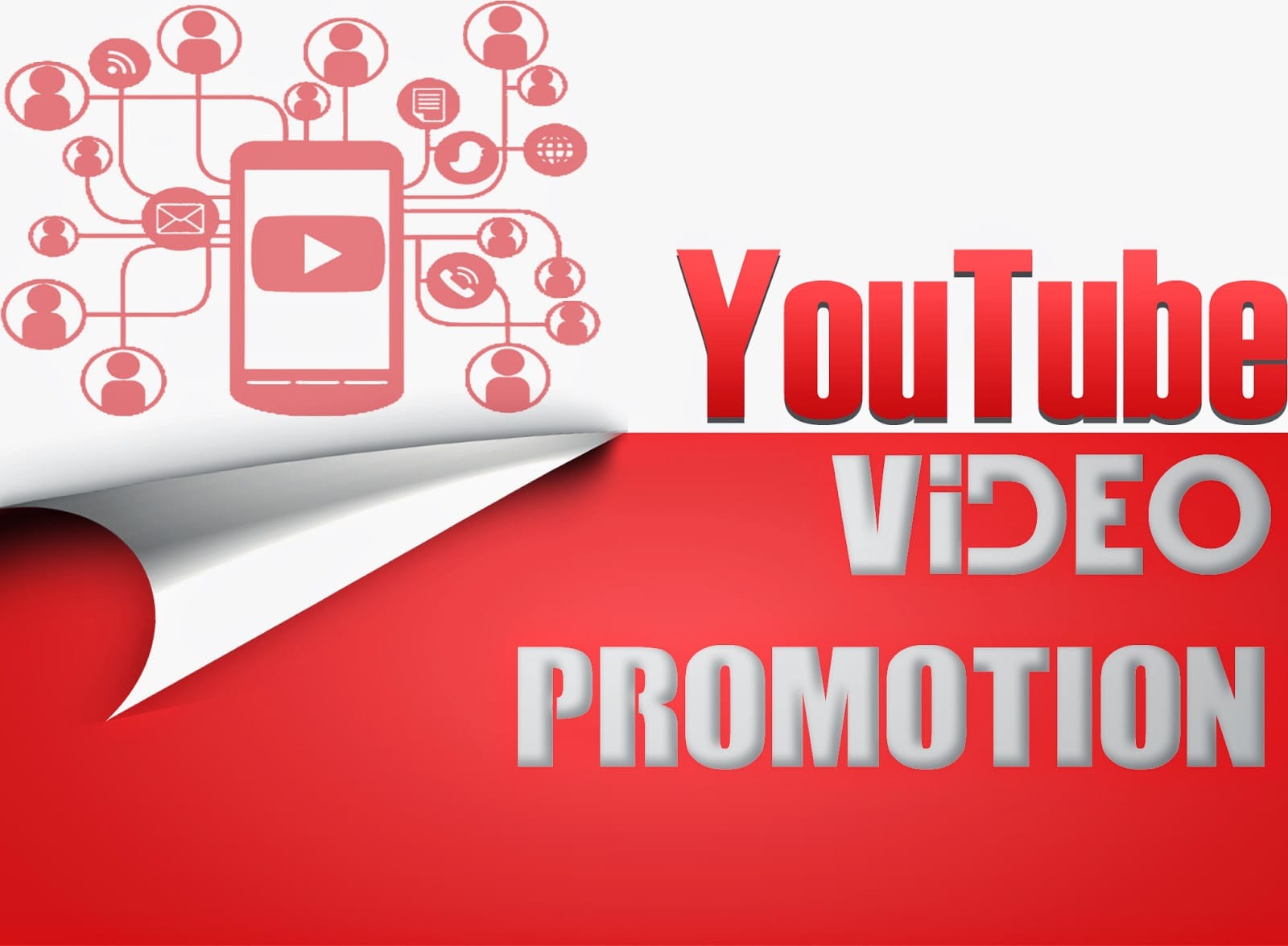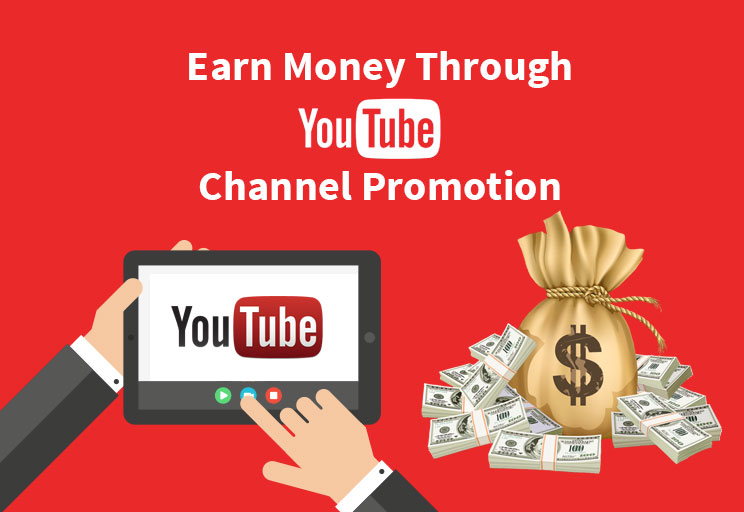 Topic, on which subject you give the YouTube video content
Demographics comprises of different age groups and gender
Keywords that have relevance to your advertisement
Placements comprise of the advertisement on YouTube pages, related to your business
You can add or remove the categories, keywords, and content, having an association with unwanted videos.
Cost – Are you concerned about the cost of running a YouTube ad? Generally, the cost of running a video ad depends on the video quality, targeting, & your ultimate goal. The rate varies from $0.10 to $0.30 per view. Even if the viewer hits the "Skip Ad" button, the advertiser need not pay anything for the first five ads.
Measurability – In a YouTube advertisement, you can track the video's success rate digitally via clicks. Also, you can find out from the CSR about the consumer response for your brand. Hence, you can measure the deliverability of YouTube advertisements.
Our Packages
BASIC
2000/-
4k Views per Month
Subscribers
Likes
Dislikes
Comments
*****
SILVER
3500/-
10k Views
Subscribers
Likes
Dislikes
Comments
*****
GOLD
5500/-
15k Views
Subscribers
Likes
Dislikes
Comments
*****
Frequently Asked Questions