Google Webmaster Training
Do you have a website or planning to start one soon? Are you interested to know how you can monitor and maintain it to communicate with Google? Google offers a free service that is called Google Webmaster Tools which will help you to examine your website and improving its performance.
How Google Webmaster Tools can be defined?
It is a free service that is offered by Google specifically for webmasters – who owns a website. It is a powerful set of tools that can help any person to get useful insights for SEO purposes. It doesn't affect SEO directly though, but it can help you to identify the problems on your website which can be rectified. It helps to make a website more user-friendly, usable and generate reports which aid in improving the performance of a site.
Who are eligible to use Google Webmaster Tools?
Anybody who owns a website and wants to track and improve the performance can use this tool.
Marketers
Entrepreneurs
Bloggers
Developers
Individuals
Google Webmasters Training in Noida can help you to know about the tools better.
How Google Webmaster Tools is useful?
It is a great free tool offered by Google which is beneficial for the optimization of a website. Let's take a look at the benefits that you'll get after using it.
Identify the keywords for which the website is triggered
Identify backlinks coming to your website
Notifications and warnings – will let you know about the malware attack
Identify bot crawling problems
Help you to find broken links on your website
Allow you to target your site geographically
Helps to de-index a page
Find top landing pages
What you'll get to learn from this course?
Understanding the guidelines
Navigation Webmaster Tools
Adding the website
Measuring insights
Using the features
Optimization of the website
Measuring insights
Google Webmasters Training in Delhi has provided the outline of the course to you and there's much more to discover in Google Webmaster Tools Course at Quality Zone Infotech. After the completion of training, you'll be able to successfully monitor and optimize it through Google Webmaster Tools.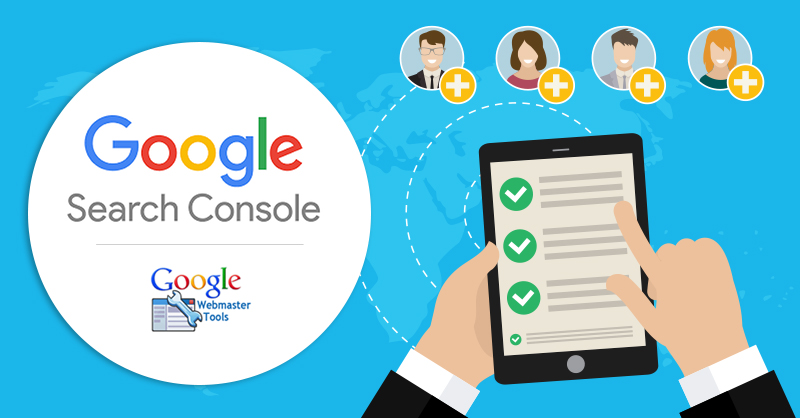 Get a Free Quote
Our Clients