Franchise Reputation Management
A company's value is frequently only as good as how the public views it. Franchise online reputation management often referred to as enterprise reputation management, is the practice of constantly monitoring your brand interactions and, when necessary, taking the necessary action to safeguard your company's reputation.
To have more control over your brand's information, reputation management for franchise firms integrates multi-location company marketing, brand management, and franchise search engine optimization (SEO).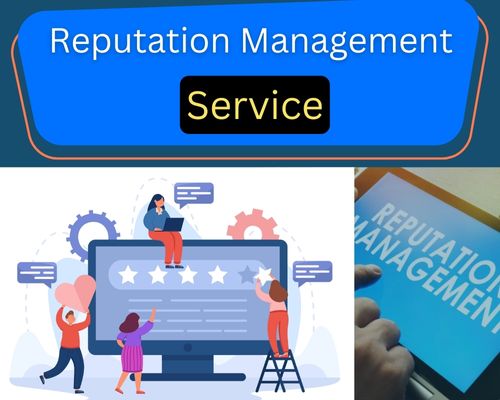 Management of franchise reputation
The long-term sustainability of any franchise firm depends on its capacity to execute consistent enterprise reputation management techniques across locations, as evidenced by the staggering 91 percent of consumers who trust online reviews as much as personal recommendations.
However, some businesses handle reputation management for multi-location brands ineffectively. As a result, the company's reputation is damaged, and the false brand portrayal hampers its expansion. You need a strong franchise company reputation management approach to address reputation-reality gaps.
Quality zone infotech offers full franchise reputation management services to manage your reputation across demographics. To automate franchise online reputation management campaigns and guarantee the general success of your multi-location business marketing initiatives. Learn how a practical corporate reputation management system may benefit your company.
'
READY TO GROW YOUR BUSINESS?
Contact us to work with a results-driven digital marketing agency
An increase in local visibility
One of the top seven elements affecting a brand's local search results is franchise reviews (Moz). The more favorable reviews a franchised firm has across its locations, the more likely it will appear high in local search results..
Increasing Customer Engagement
According to a Learn Hub survey, 92% of consumers are more willing to interact with a business that has received favorable franchise ratings. A clever franchise review management system encourages franchisees to engage in more profound brand interactions.
Excellent Business Insights
By engaging in active reputation management for multi-location businesses, you may better understand what strategies work and what needs to be modified in your franchise operations to satisfy consumer and market demands.
Higher Bottom Line
According to studies, 58 percent of customers spend more money on brands with positive online franchise store evaluations (Podium). Your long-term profitability will increase if your franchise reviews are of a better caliber and number.
Management of Reputation for Franchise Businesses
Positive online reviews can help you safeguard your brand's reputation. Whether you own a franchised firm with two or hundreds of service sites nationwide, investing in reputation management helps protect your online presence. Do you have the time and resources required to start your management campaign? We at Quality zone infotech know that managing a franchise's online reputation requires thoughtful strategy and action. Because of this, we invest time and money into creating reputation management services that will raise your search engine results and build trust in your brand among businesses. Learn how our tools and services for managing your franchise's online reputation may streamline your procedures.
Why choose us?
Dedicated Assistance
Do you have immediate queries and concerns about your franchise's online reputation management campaign? Our franchise reputation management company assigns a specialized support staff to handle your ORM requirements.
Campaigns for Personalized Marketing
For franchise firms to manage their reputations successfully, specialized tactics are needed. We at Quality zone infotech create specific marketing strategies for each of your service areas. Our franchise reputation managers conduct in-depth research to develop individualized ORM strategies that align with your objectives.
Language Support
Quality zone infotech has sites around the country and abroad that cater to a larger clientele. Our franchise reputation management company provides multi-language support for review generating, including Spanish and German, to guarantee that your service locations receive equal attention and produce favorable client evaluations. Join forces with us, and let us assist you in maximizing all of your consumer interactions.
Wide-ranging Reporting
All of Quality zone infotech's procedures for managing franchise reputation are supported by research and analytics. We offer automatic and integrated review requests, monitoring, reporting, and specific tracking for each location's marketing initiatives. Our team provides customized reports, login, and limitless usernames for big enterprises.
Specialized Brand Messaging
Our franchise reputation management specialists do in-depth company studies and audience assessments for the optimal strategy for your reputation management. We examine everything to guarantee brand consistency, starting with your essential message and value propositions. Rest assured that every one of our reactions to reviews and ORM strategies is likewise customized for each of your franchisees.
What We Offer
Our Specialization On Ecommerce System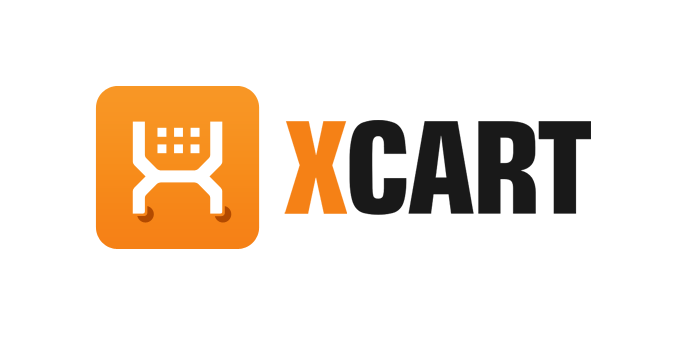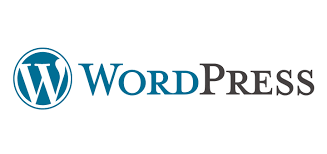 Our Clients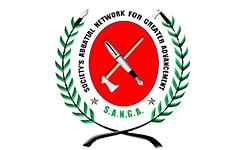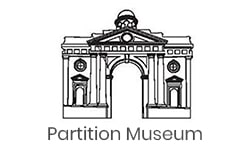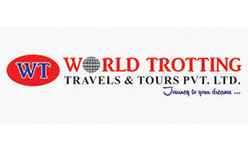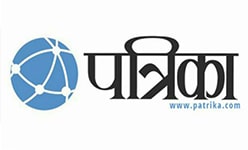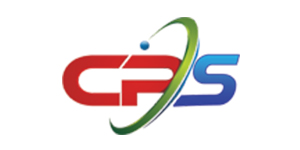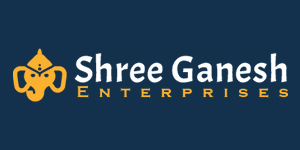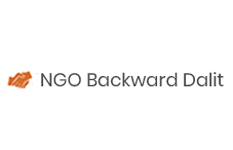 //
Frequently Asked Questions