YouTube Channel Marketing Services
YouTube Channel Marketing Services
YouTube is one of the biggest online video streaming platform in the world. With billions of people watching YouTube each day and more than 72 hours of footage, it is sure that YouTube has billions of crazy fans out there who can be your potential customers if targeted smartly. What do you think is the reason behind big companies use targeted video advertising campaigns? The reason behind it is the huge audience base that YouTube has. YouTube, being the largest video sharing platform, gives many big or small companies an opportunity to showcase their product/services videos and grow their businesses.
So if you wish your YouTube channel to reach new heights, Quality Zone Infotech, being one of the highest providers of YouTube marketing services in India, is happy to help you!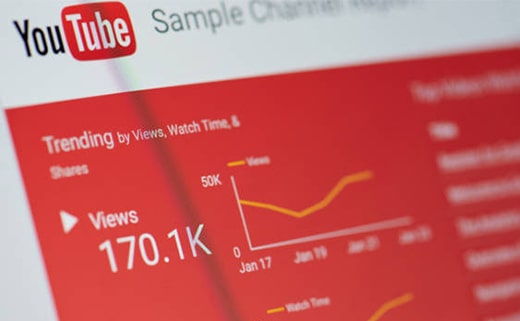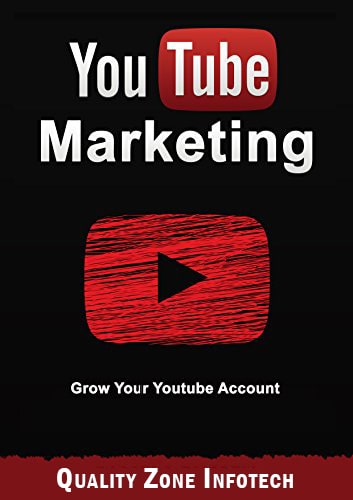 Our YouTube Video Marketing Cart
Are you looking forward to launching your new product/service? And want your YouTube Video promotion campaigns? Then we are here to help to solve your problem. We have many YouTube marketing experts in our team who create a variety of videos as per your business and wants. Then, for further promotion, these videos are then promoted and distributed through various digital marketing platforms.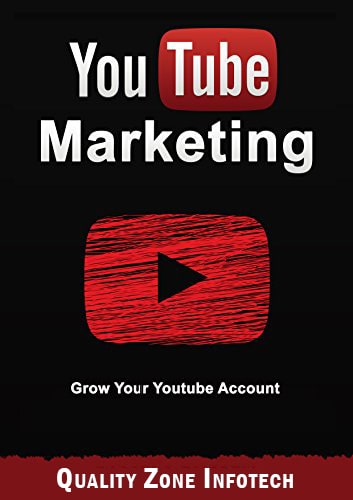 Our solid YouTube marketing campaign strategies help you create a hype of your brand and then successfully market in on YouTube and via other Social Media marketing platforms.
What kind of YouTube videos do we create for our customers?
Promotional Videos
Product Launch Videos
Presentation Videos
Training Videos
User Guide Videos
Making of YouTube Video
To start the campaign, we have to create relevant and attractive videos that can be posted on your YouTube channel. These videos are created by our YouTube video marketing experts. Our experts always create HD quality videos which perfectly scripted by specialized YouTube script writers. We have a personal team for voice over artists who playback for the videos whenever required. These videos showcase the product/service such that the audience finds it attractive. You can also ask for changes after video is made.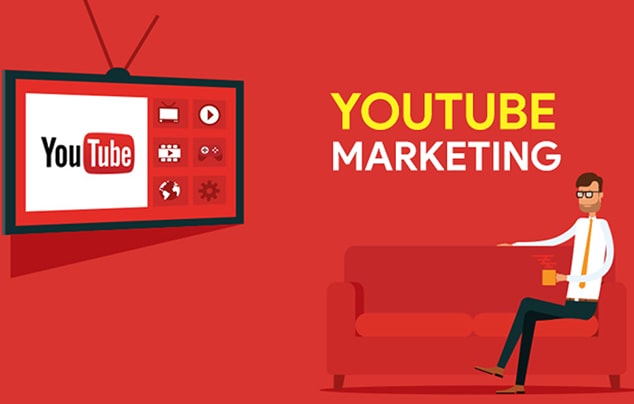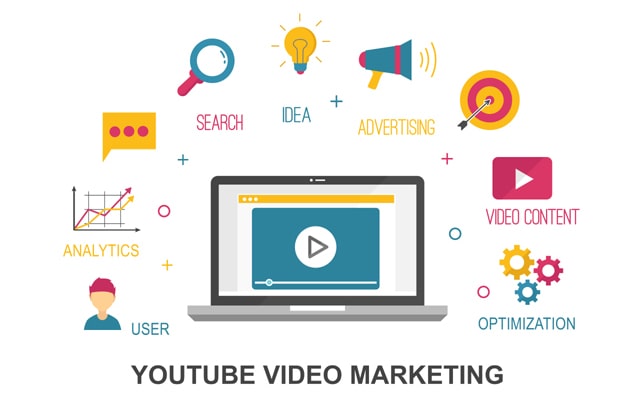 Optimization of your YouTube Video
Each and every video created by our experts are completely optimized as per the search engine standards, mainly Google. The video SEO experts team optimizes your videos using keyword rich titles for the video, video descriptions, video tags and video subtitles. We also help you build your own personalized logo, social icons, color background and profile information.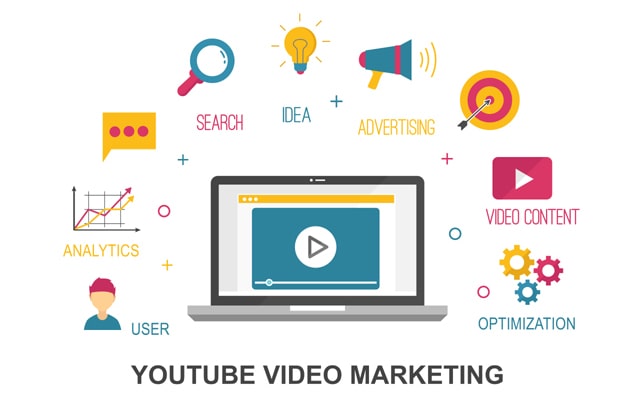 Syndication of your YouTube Video
Our intention, as
YouTube Channel Marketing Services Provider
, is to help you in expanding the subscribers count on your YouTube channel. For syndication of your YouTube videos, we promote your optimized videos on social networking and social bookmarking sites, podcast sites, article sites and blogging websites. These are the platforms where you can find your target audience.
Our YouTube syndication :
• Increases the number of viewing audience on your channel
• Drives more advertisements
• Uses social media to increase views and subscribers on your channel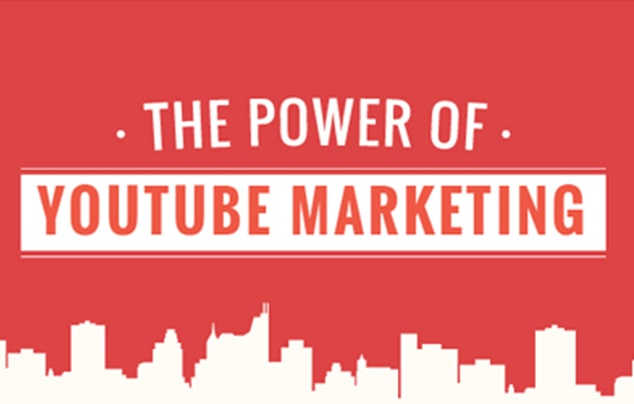 Our Packages
BASIC
Optimized Title
Optimized Description
Engage Viewers
Add New Content
Video branding on Social Media
Tags SEO
Comment Moderation
Up to 5 Video per Month
3000+ Views per Month
100+ YouTube Subscribers per month
100+ Video Likes
50 YouTube Comments
Manual promotion
Monthly Work Report
*****
*****
*****
*****
SILVER
Optimized Title
Optimized Description
Engage Viewers
Add New Content
Video branding on Social Media
Tags SEO
Comment Moderation
Responding To Comments
Playlist Creation
Cover Photo Creation
Up to 10 Video per Month
6000 + Views per Month
200+ YouTube Subscribers per month
200+ Video Likes
100+ YouTube Comments
Manual promotion
Monthly Work Report
*****
GOLD
Optimized Title
Optimized Description
Engage Viewers
Add New Content
Video branding on Social Media
Tags SEO
Comment Moderation
Responding To Comments
Playlist Creation
Cover Photo Creation
Up to 15 Video per Month
10000+ Views Per Month
350+ YouTube Subscribers per month
300+ Video Likes
200+ YouTube Comments
Manual promotion
Monthly Report
Paid Campaign
Frequently Asked Questions